Your personal code will soon be no longer usable
GET 50% DISCOUNT USING THE CODE:
STAFF20
We Want To Give You 2 Free Products
If you use the code before the timer expires, in addition to the 50% discount you will receive within your package 2 FREE products among the following: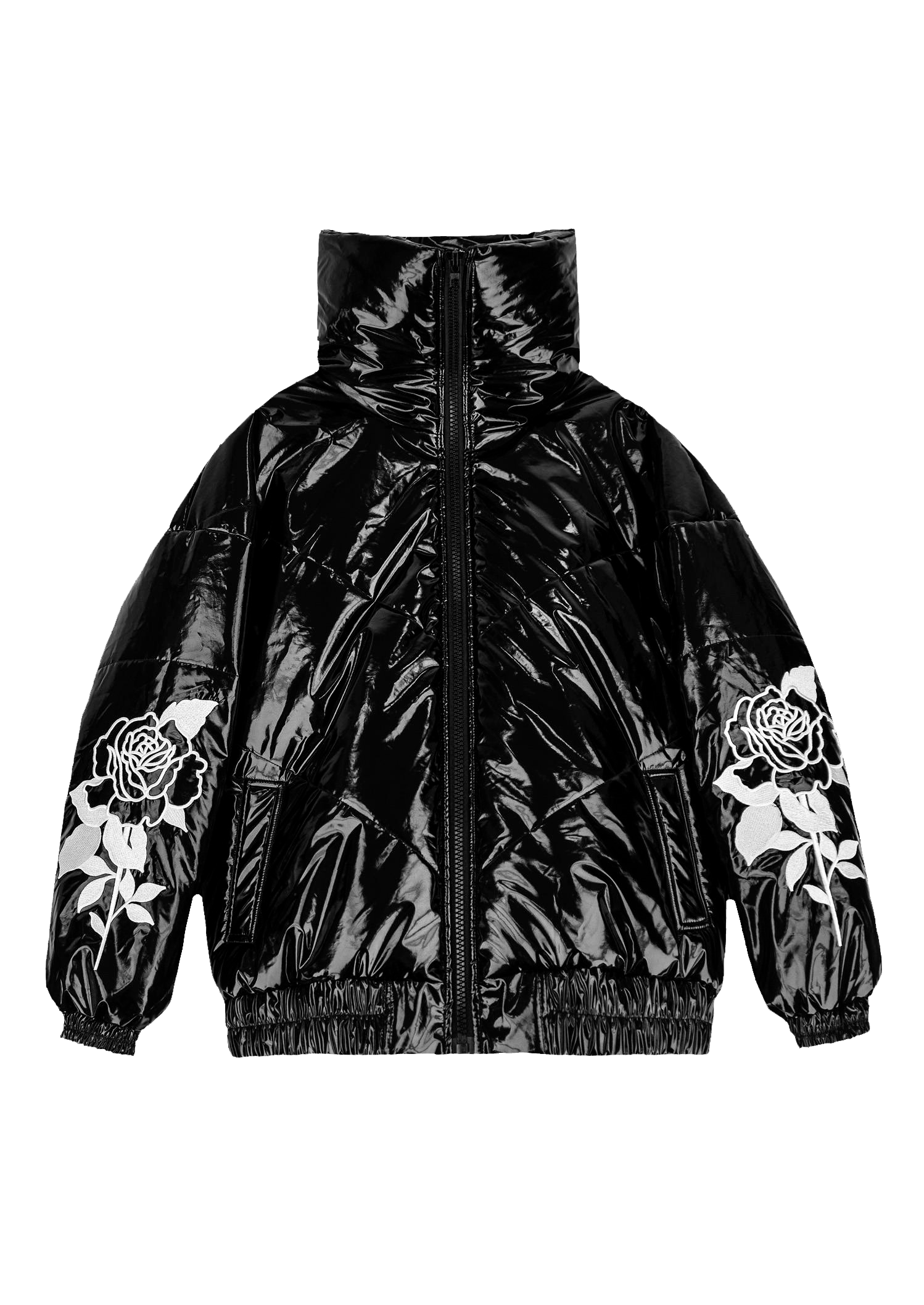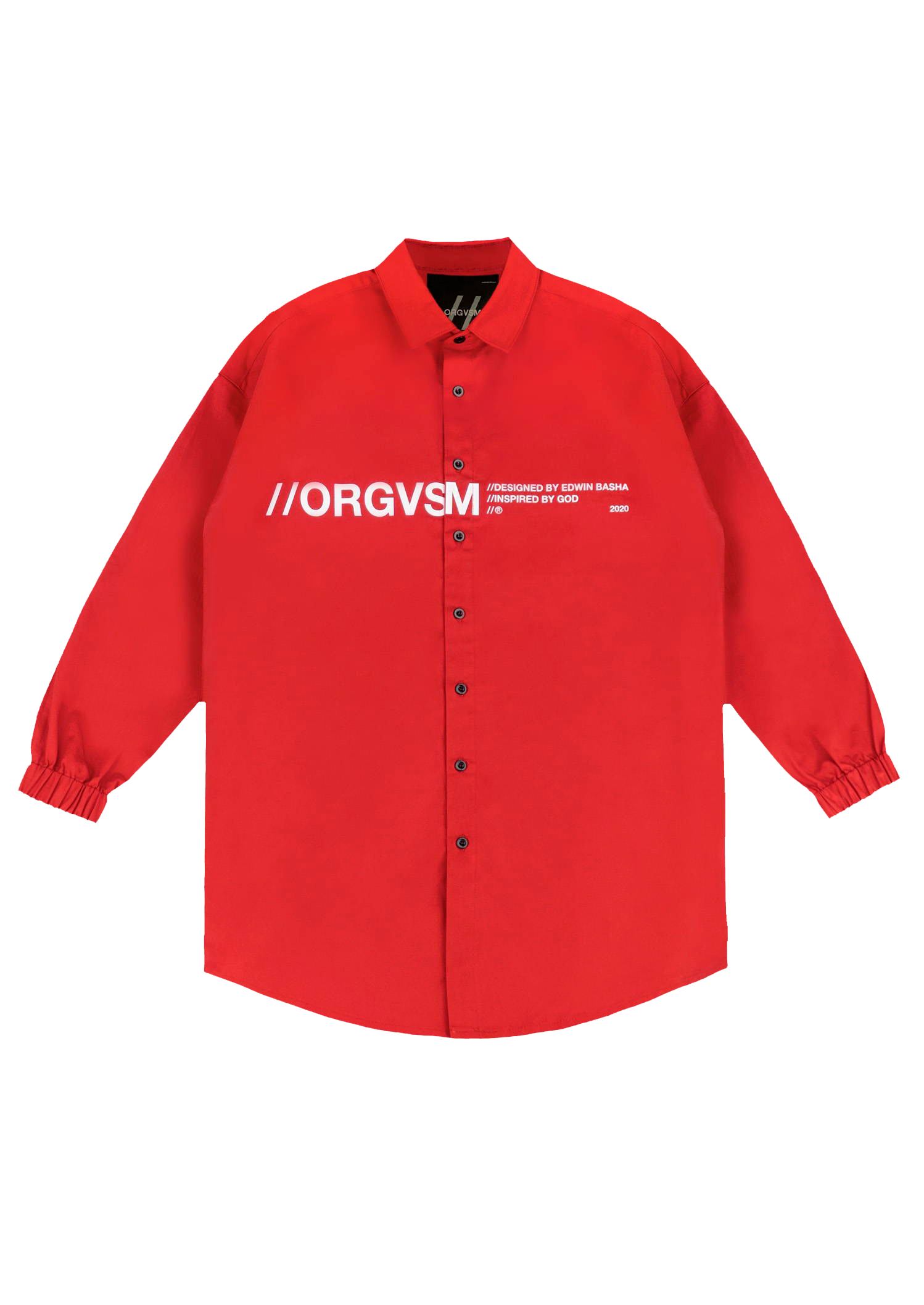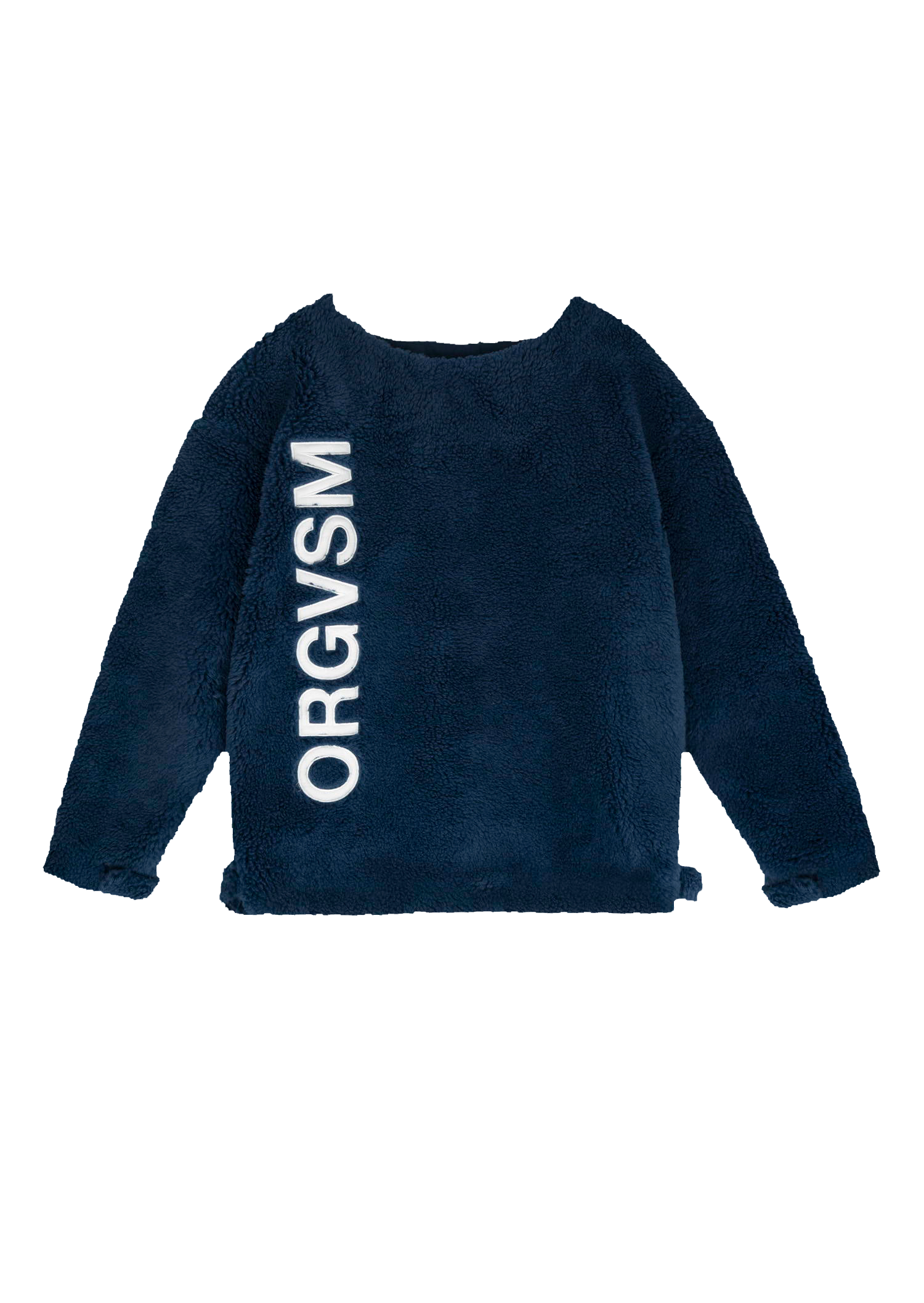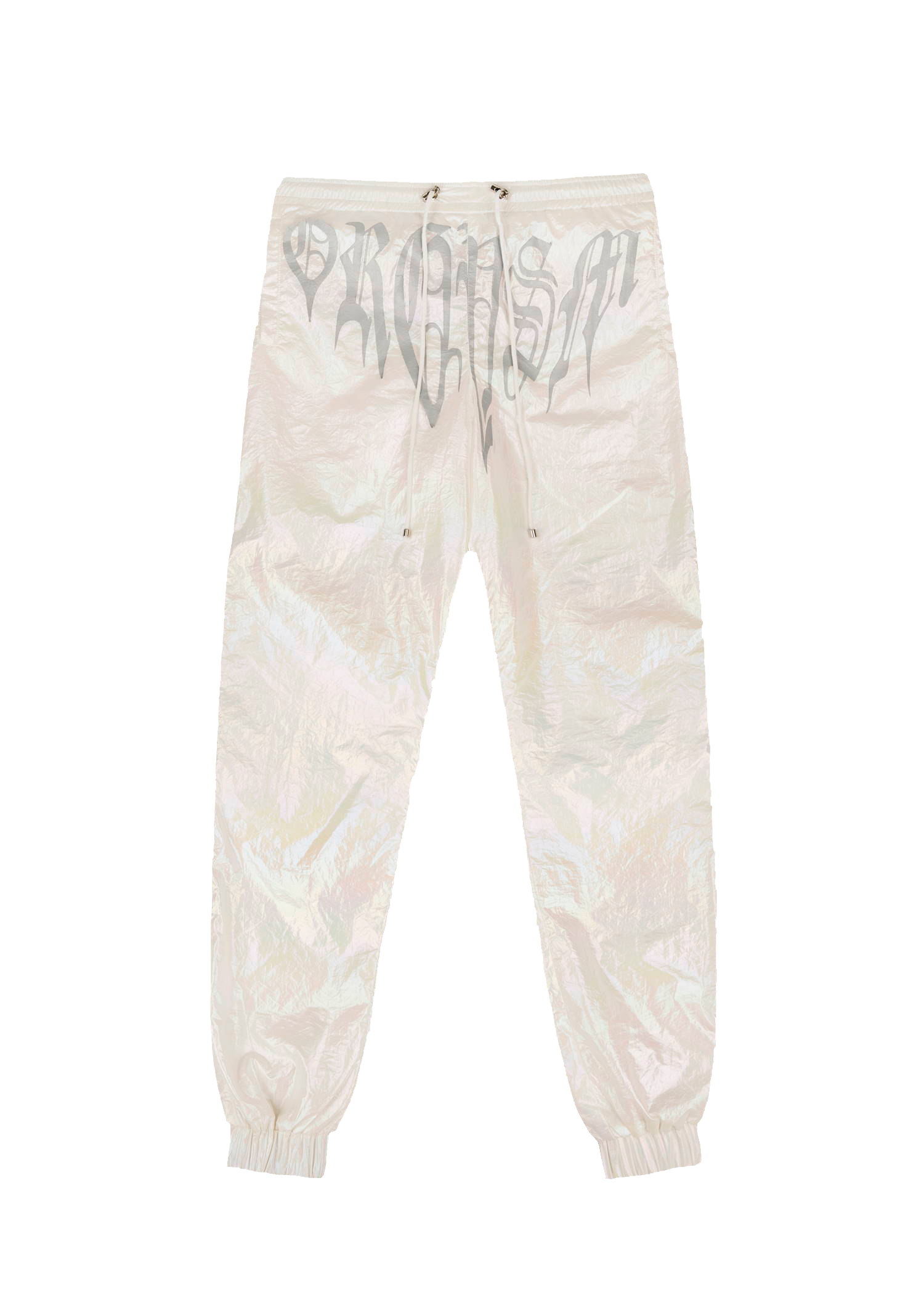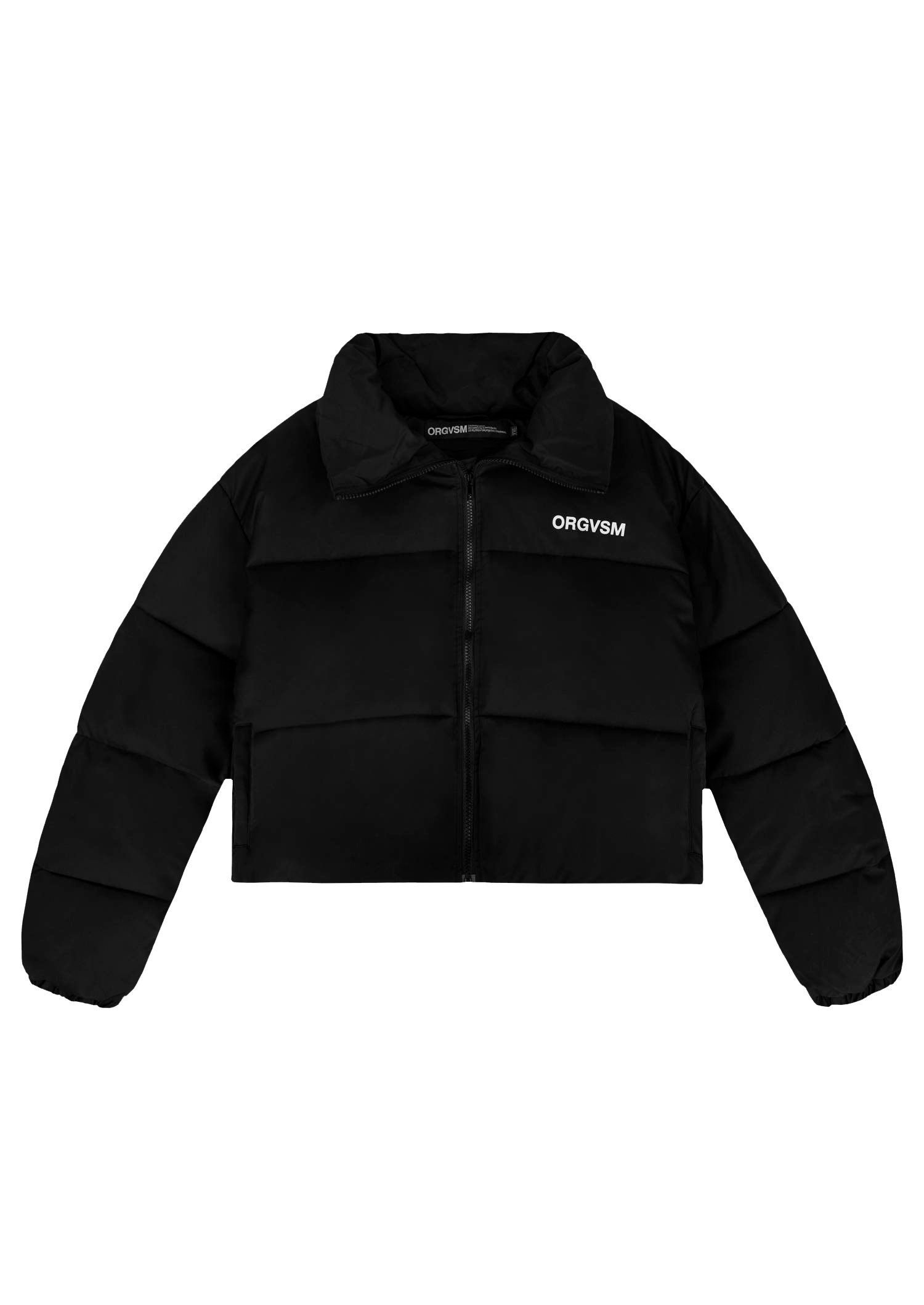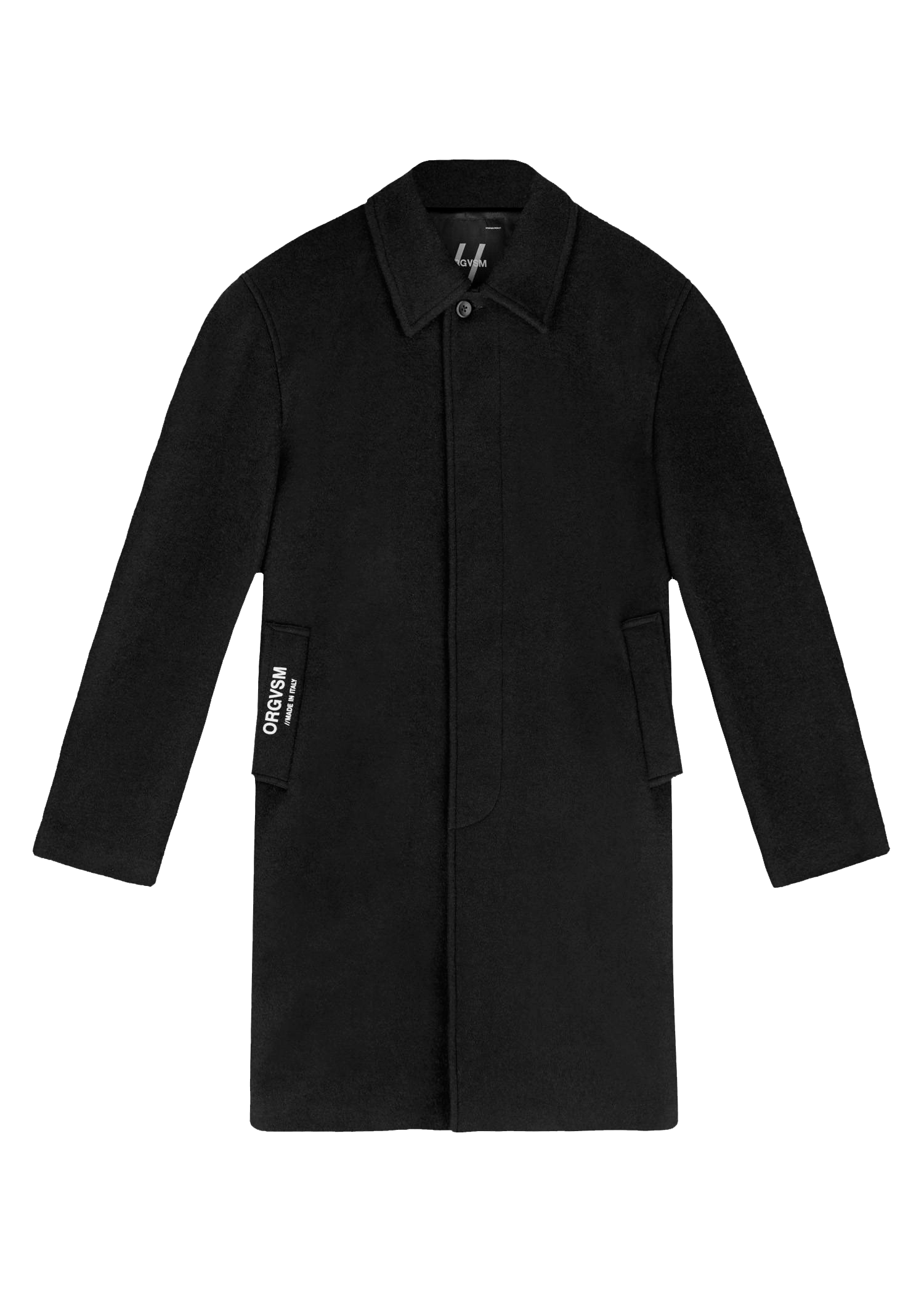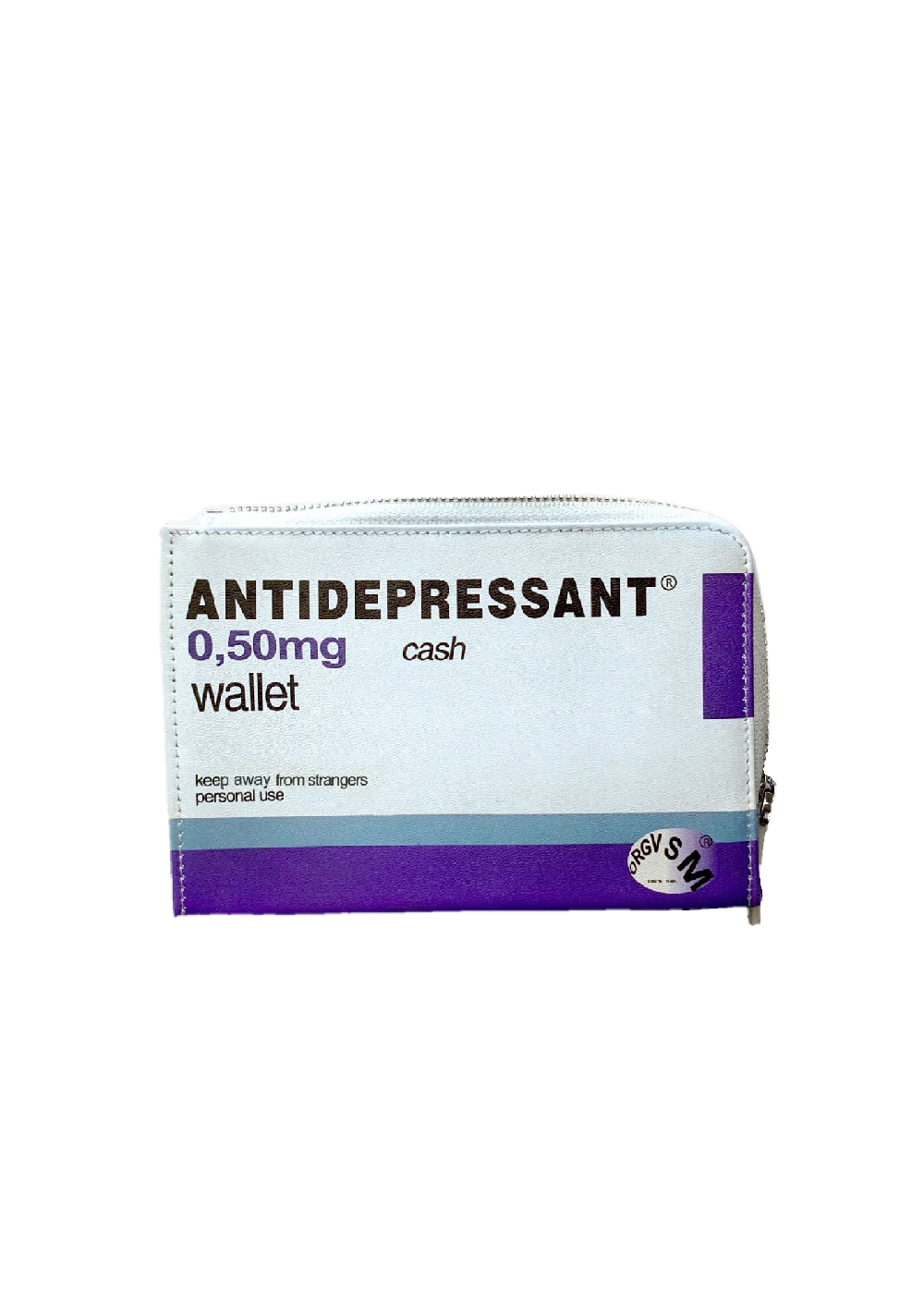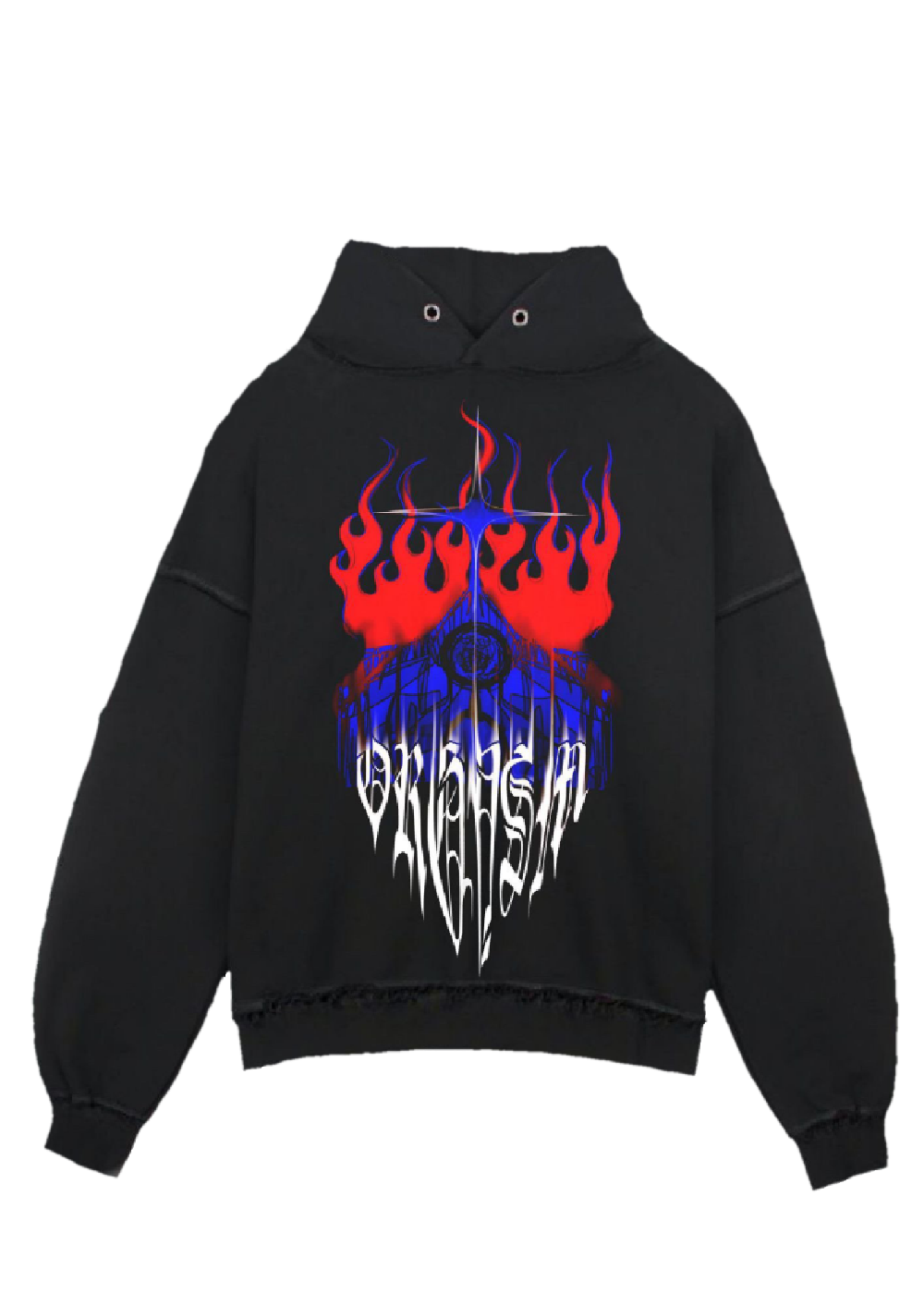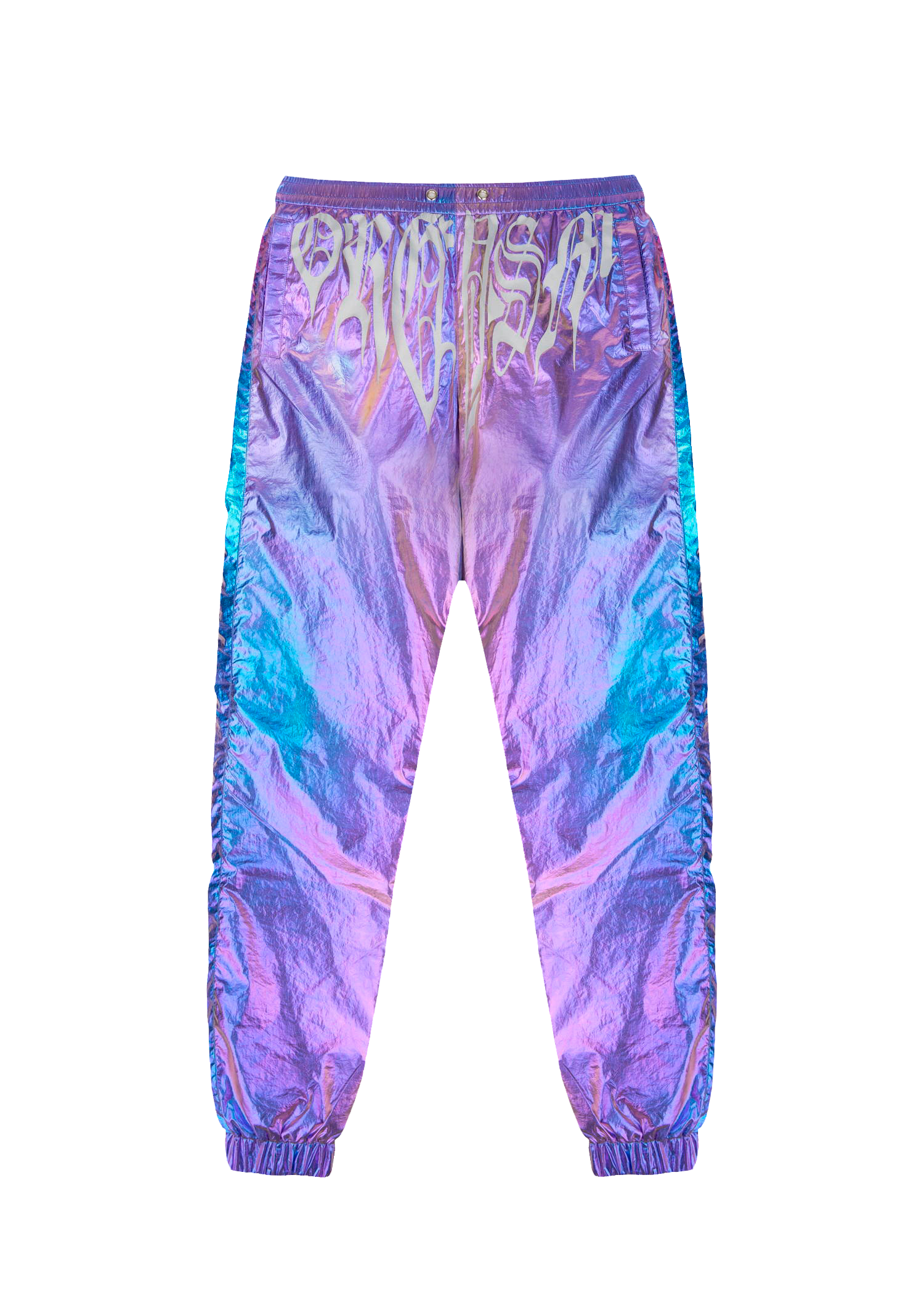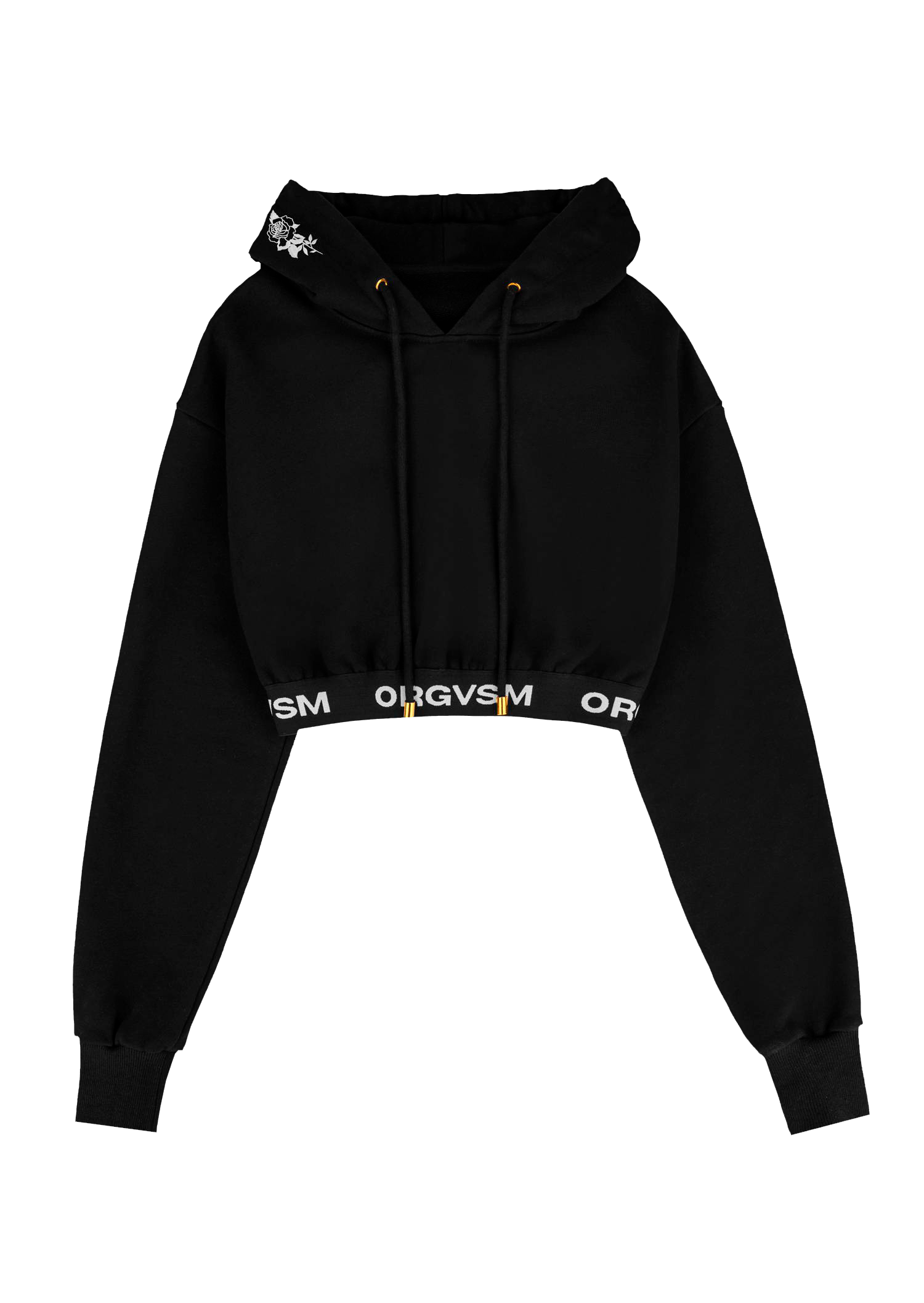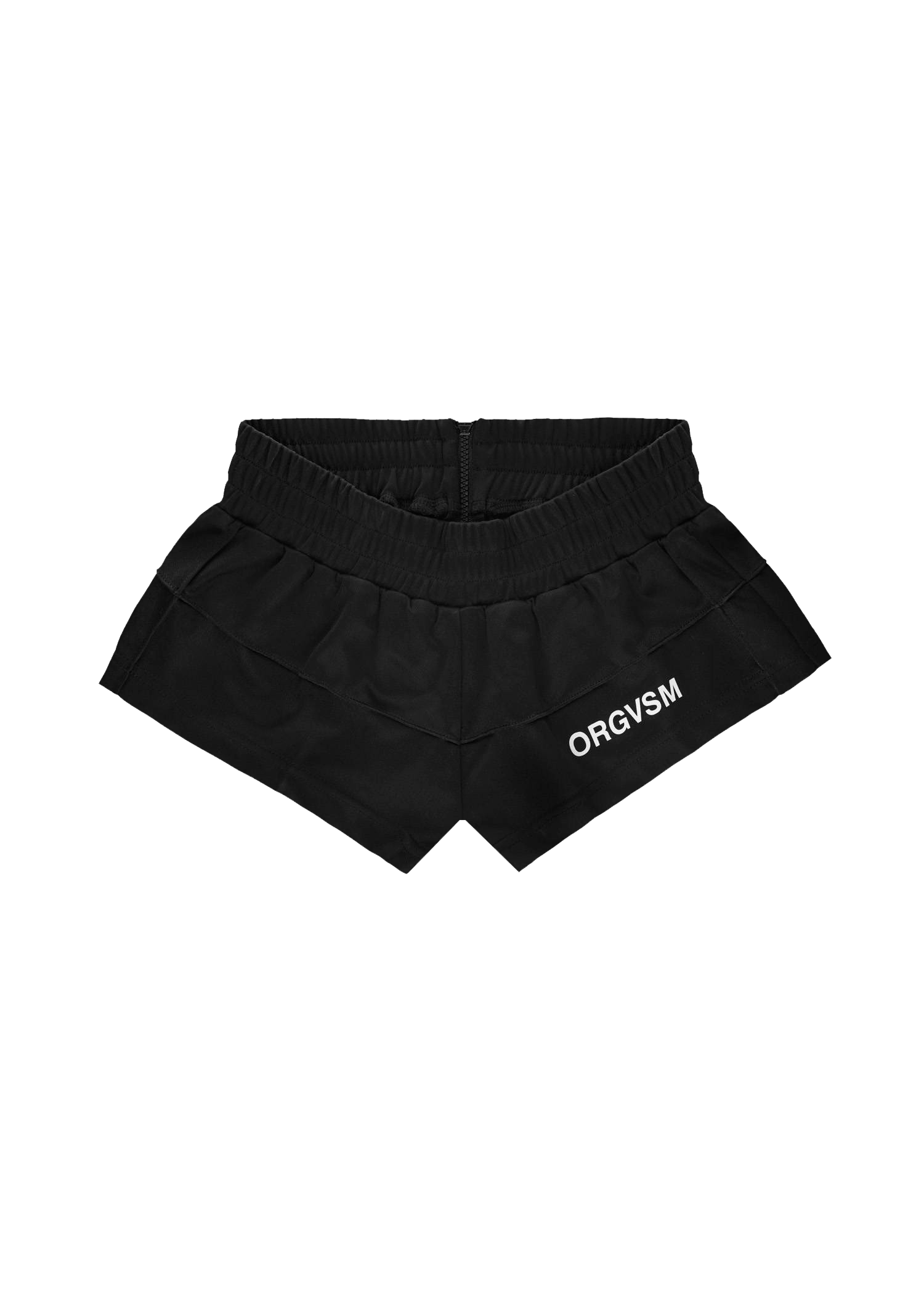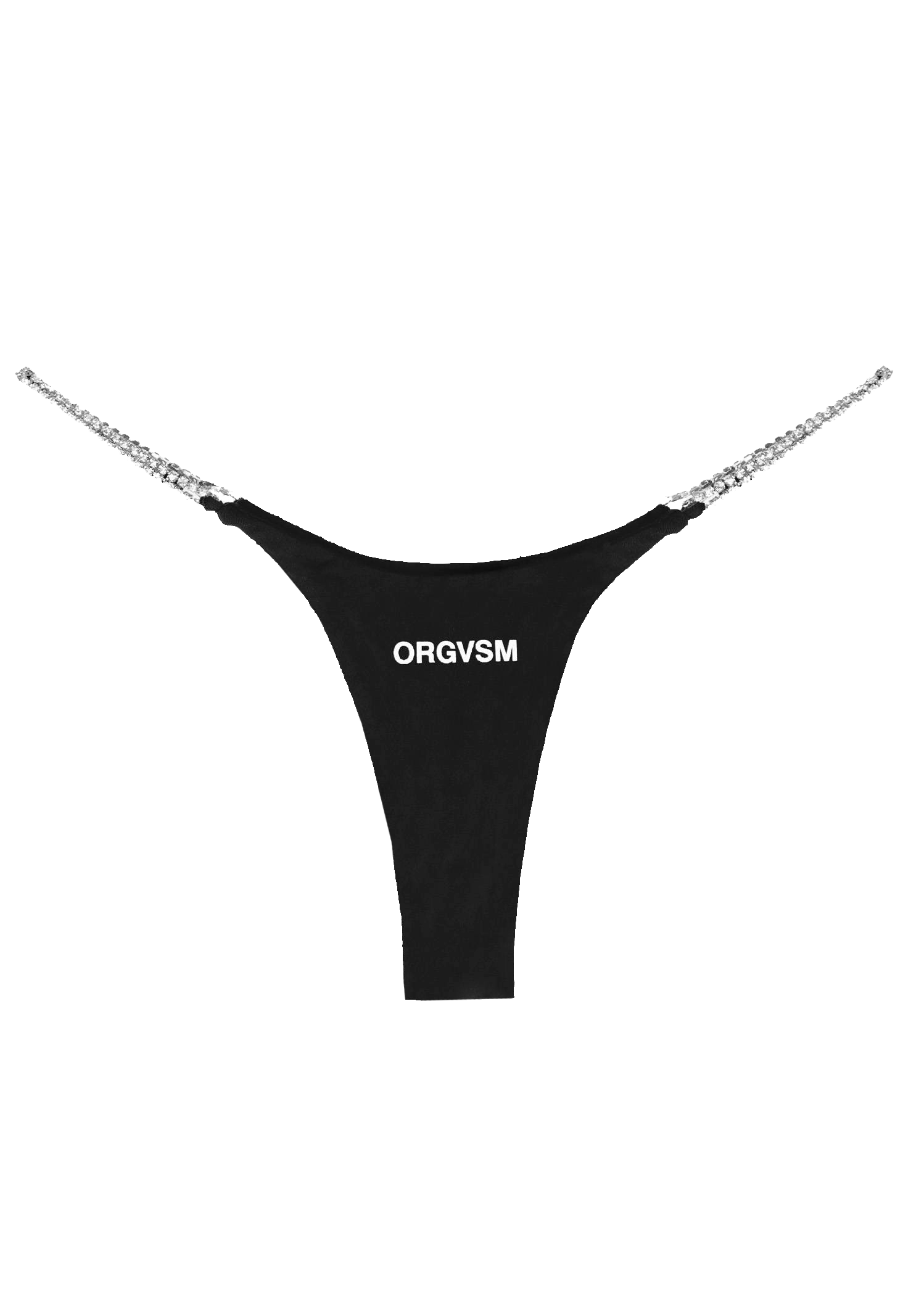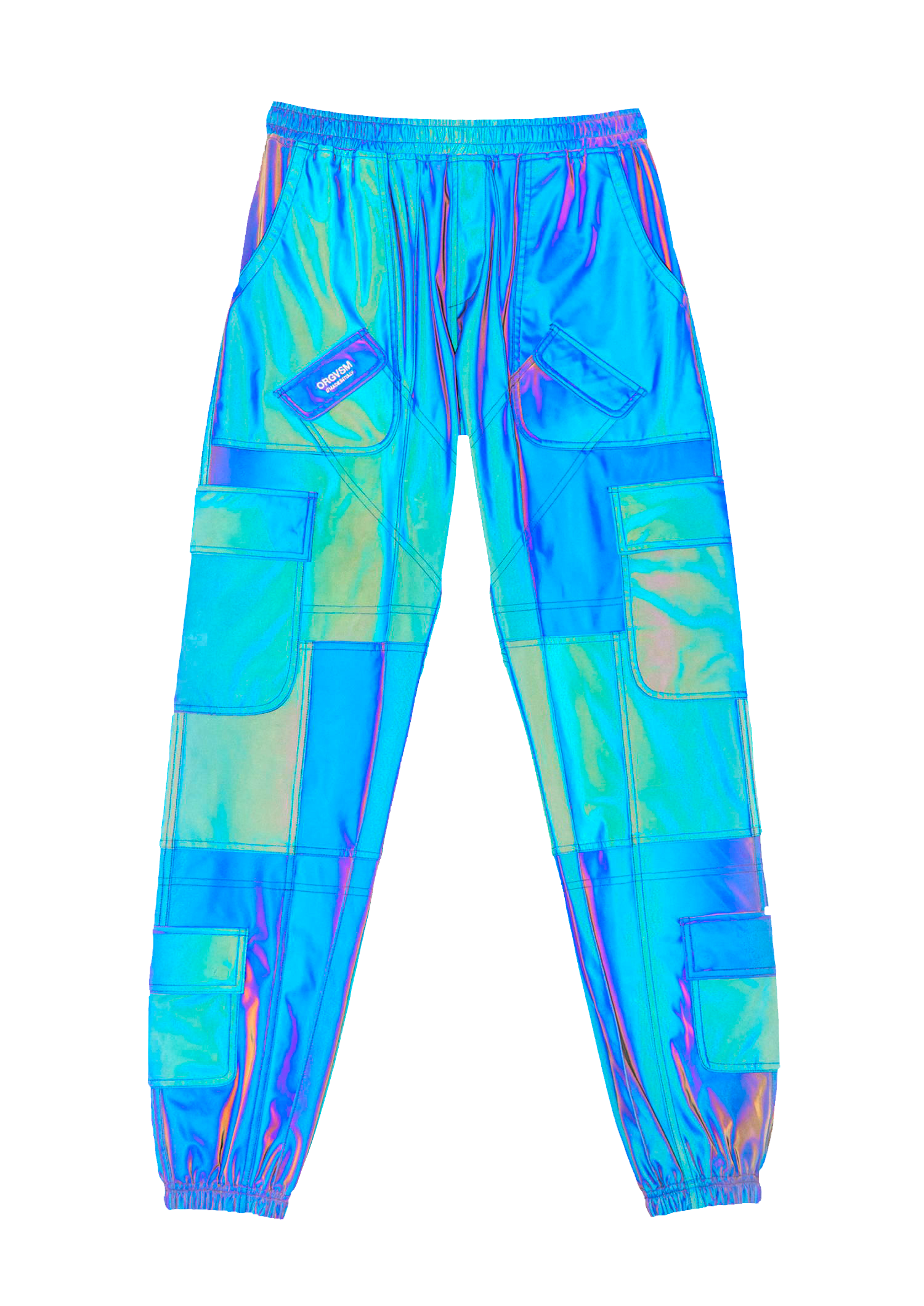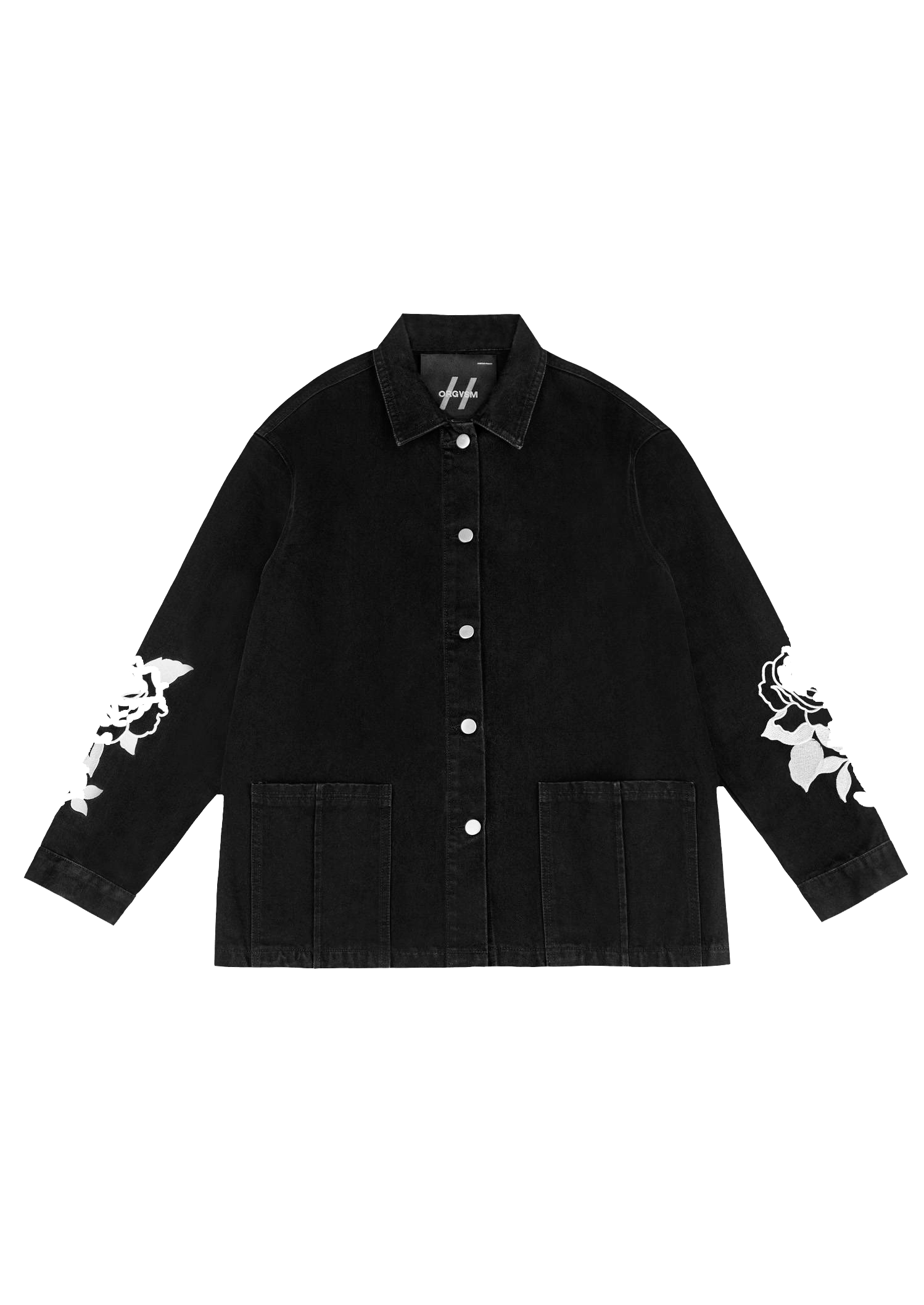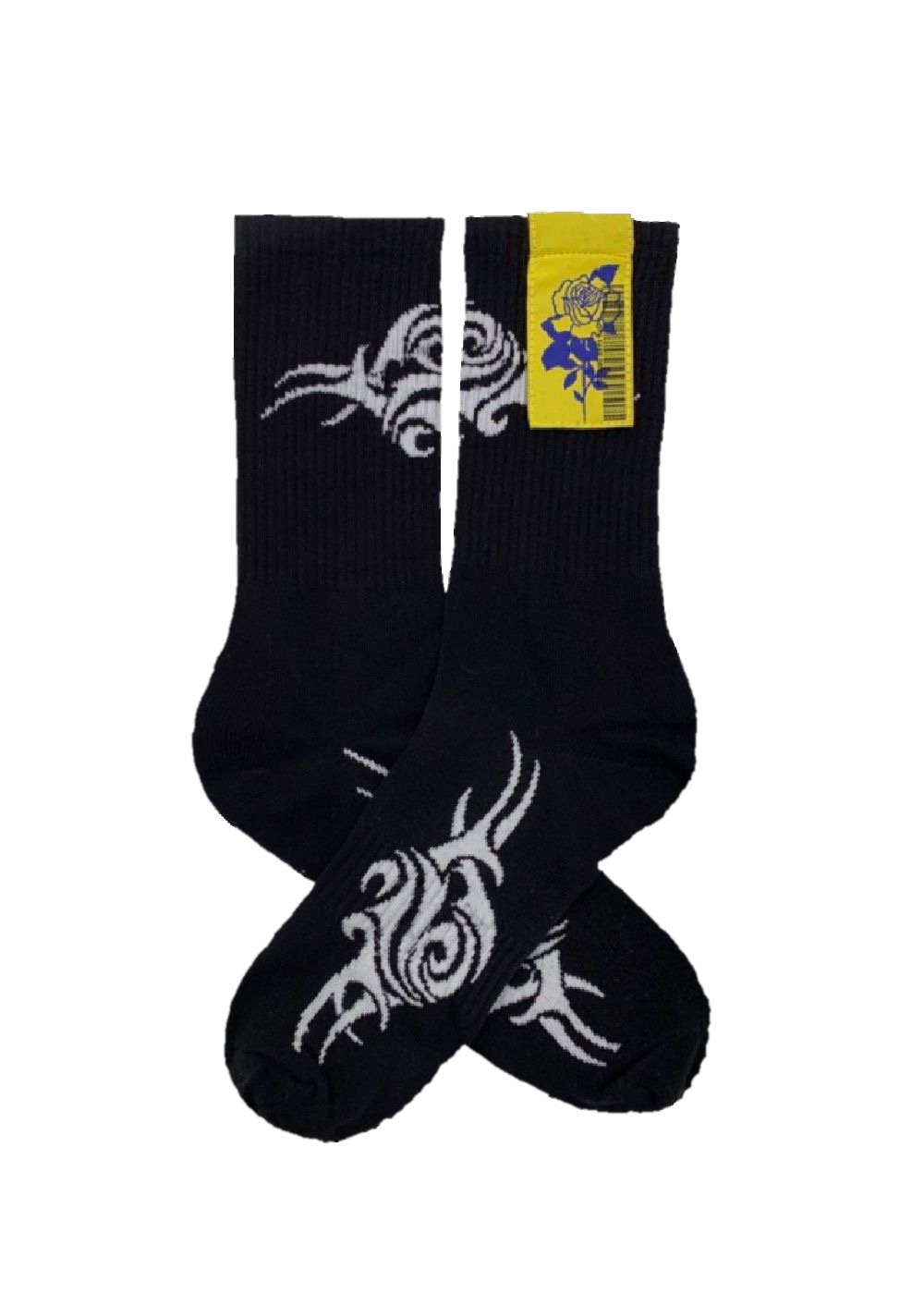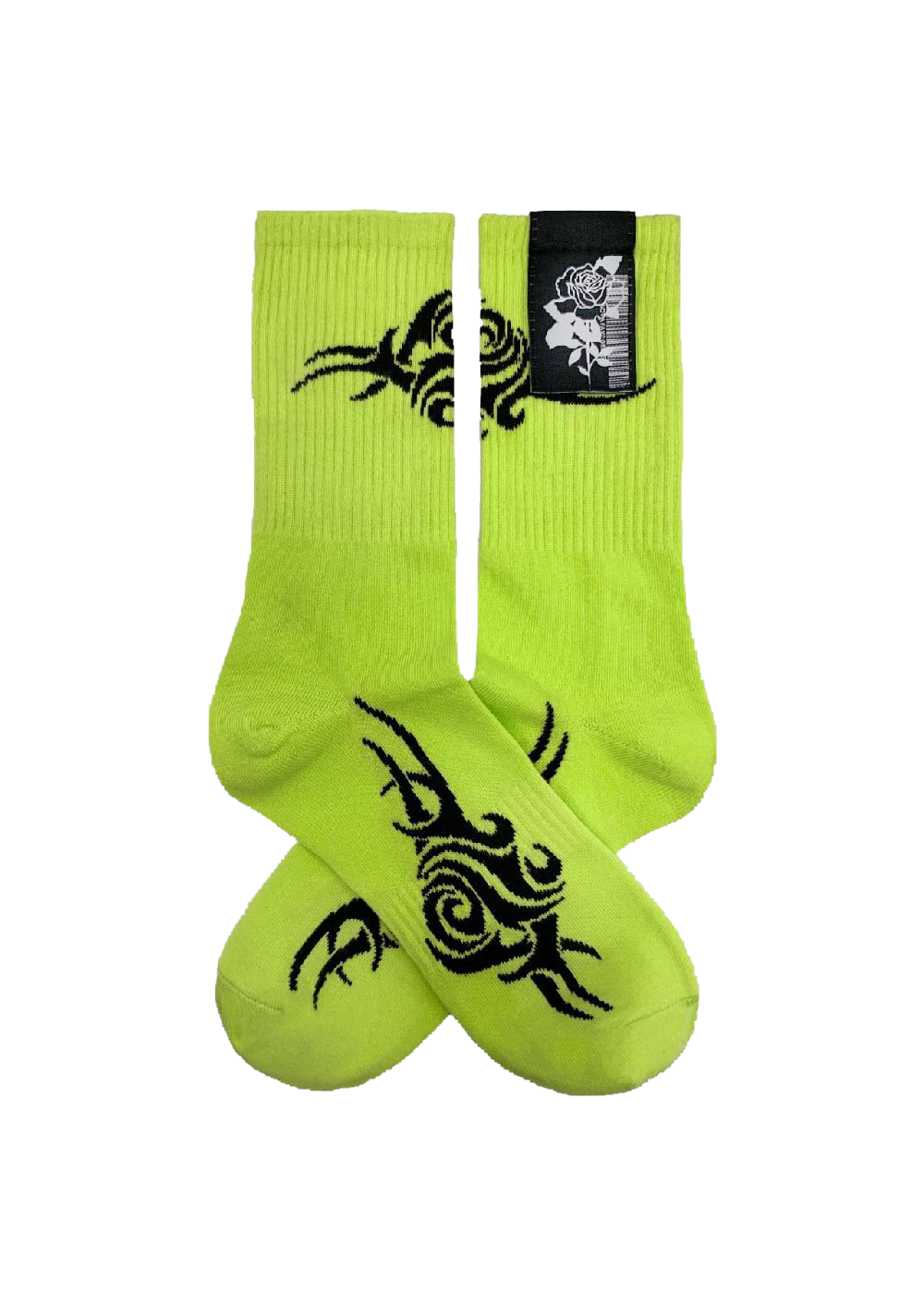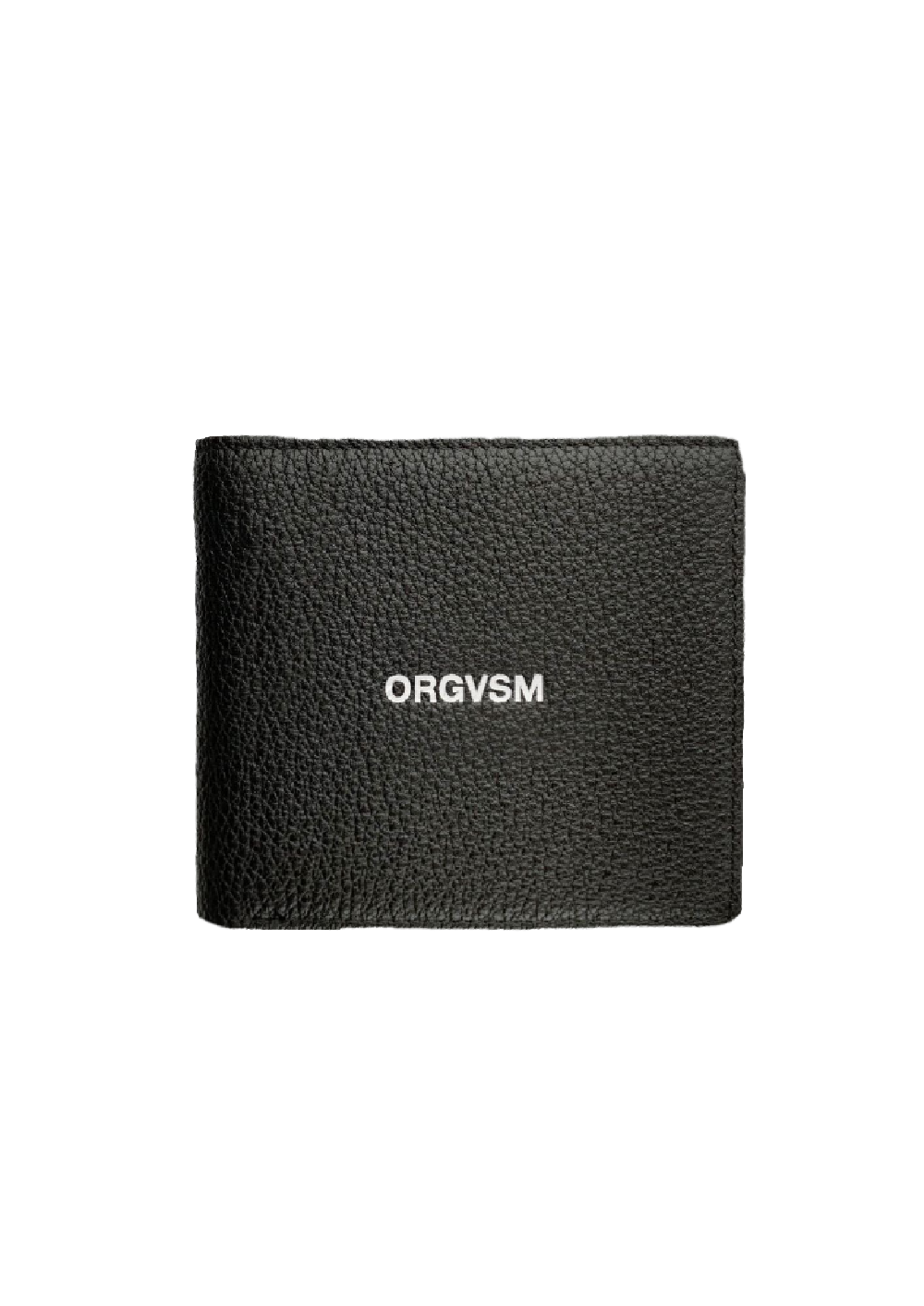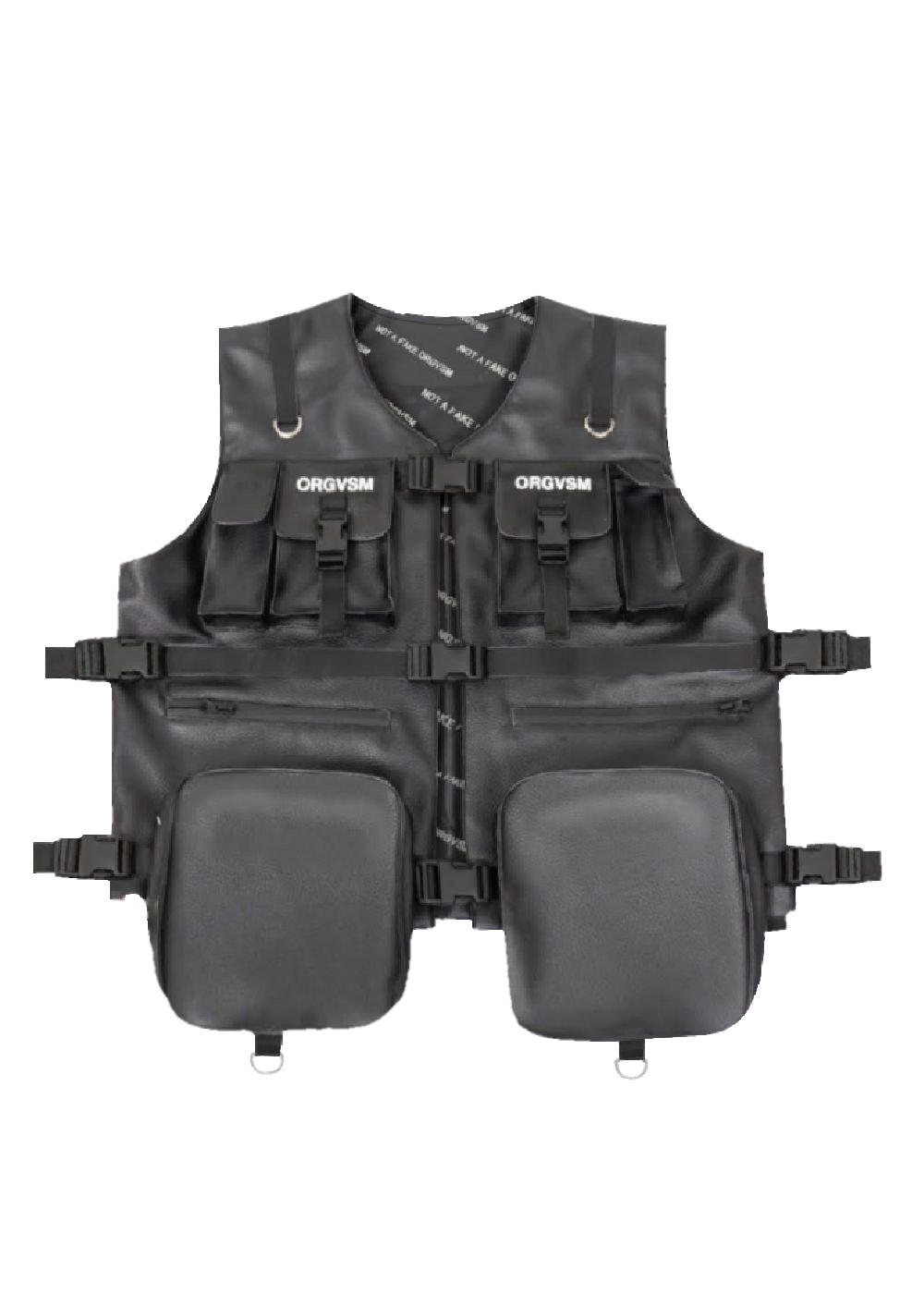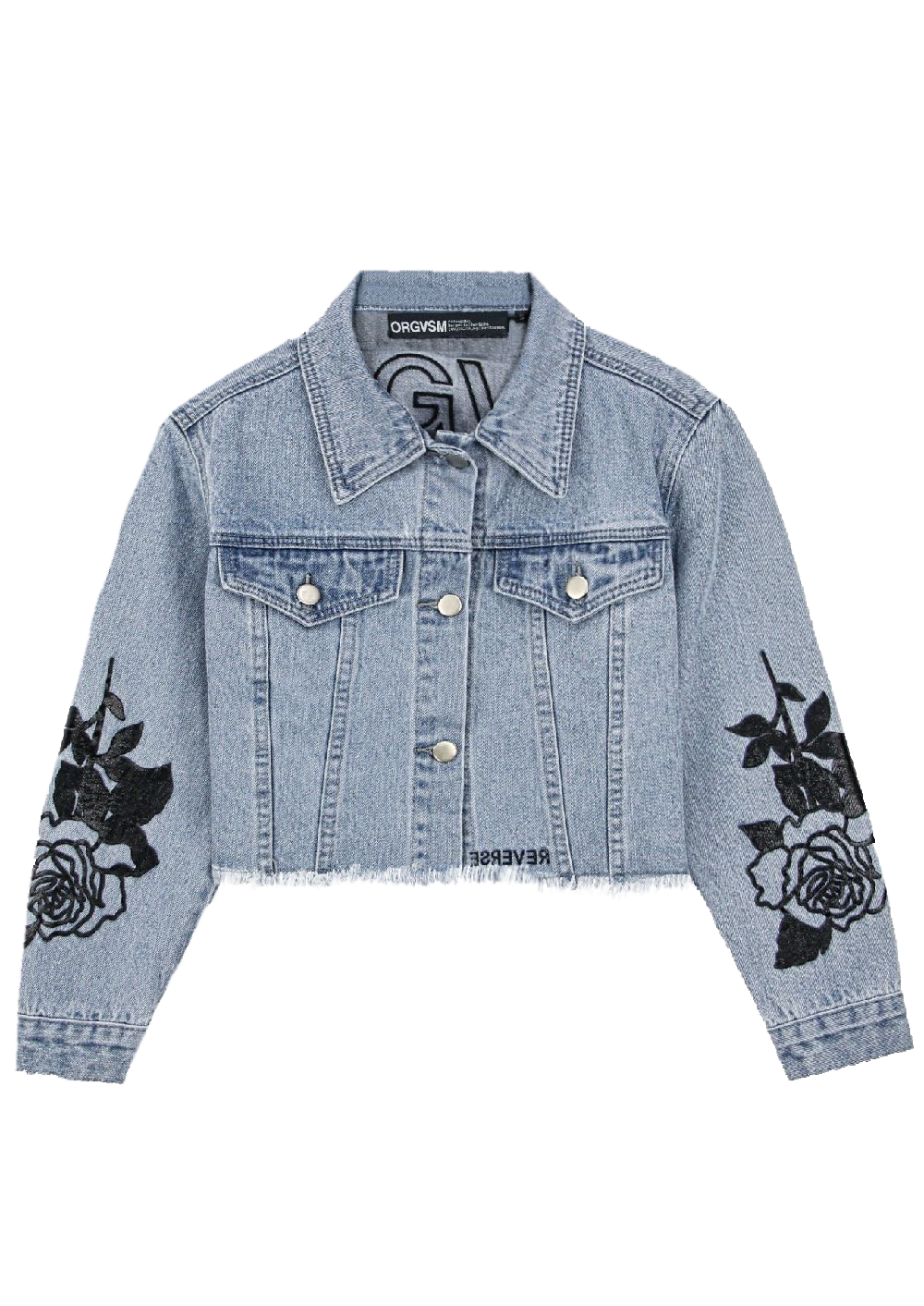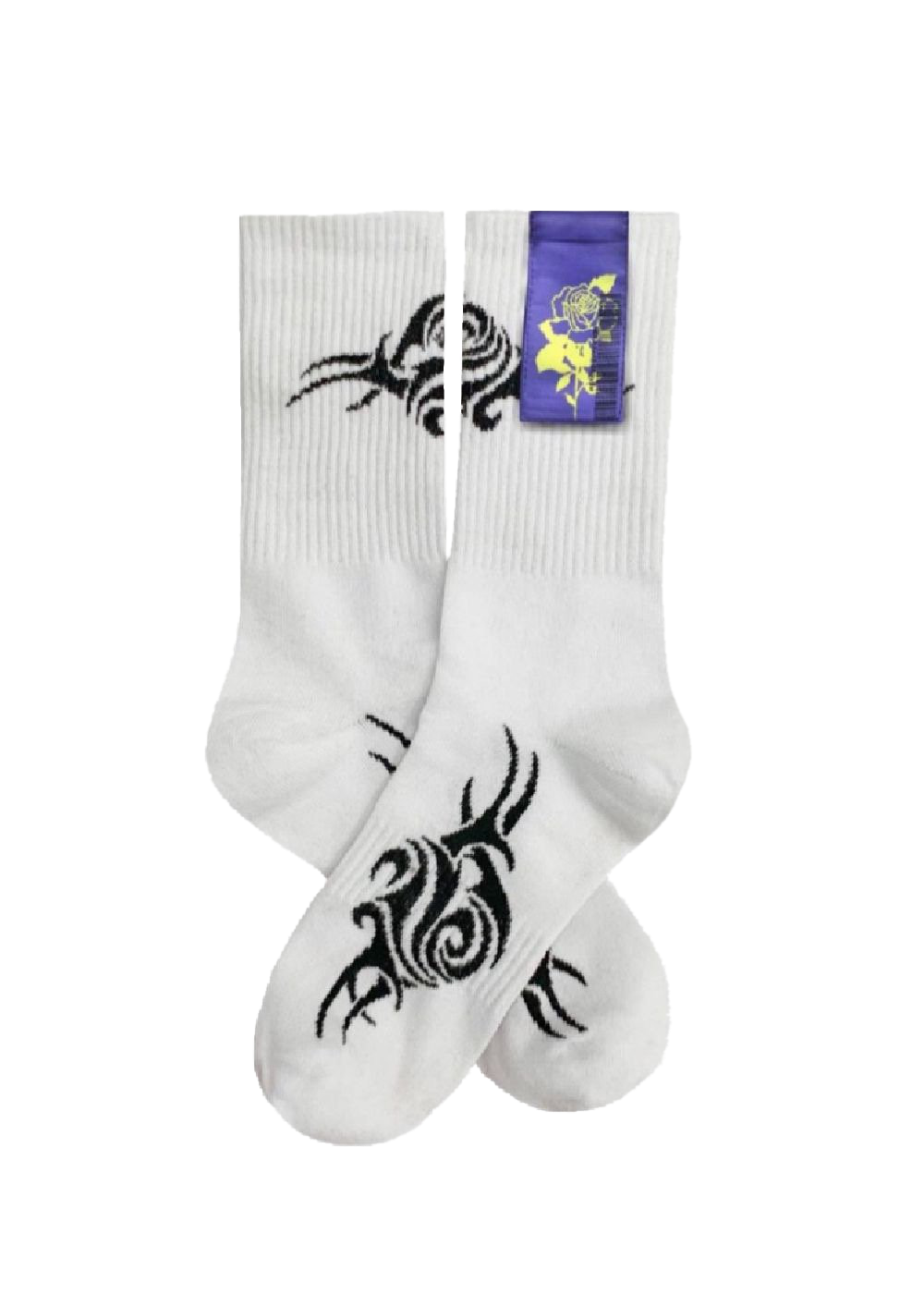 If you are lucky you can instead receive 1 product from the NEW COLLECTION not yet made public.

The free products will be included in your package if you use the discount coupon before the timer expires.
They will be completely free and the sizes will be similar to the product or products you will purchase with the code. The free products will be chosen randomly, however the higher the order value, the greater the chance of getting high cost products within your order. Once the timer has expired, the code will no longer be valid.
Using the code you will be entitled to free EXPRESS shipping 24 / 48h when ordering from Italy, from abroad it will be free only if the € 100 spending threshold is exceeded.
Using the code you will be among the first to receive a preview of our new and exclusive PACKAGING provided that there is a minimum purchase of 100 €
It is a 50% discount code reserved exclusively for staff and people selected from our best customers and those who have subscribed to the Newsletter for the longest time.
By pressing the code you will be redirected to the Website and your code will be AUTOMATICALLY inserted at the end of the order.
It is also possible to add it manually in the DISCOUNT CODE box at the end of the order after entering the shipping data.
Using the code, in addition to the gifts in the package, you will also have EXPRESS shipping by selecting the Standard one.
It can be used on the new collection, on the products of the previous collections on the Pre-Order products obviously up to the Sold-out.
The code will last until the timer ends at the top of the page.
General Terms and Conditions
The following code is one of the highest that we have generated, it gives the possibility to those who use it to obtain the products on our site at almost the same production cost, the people who received it have been carefully selected according to many factors, for this we ask that the code is absolutely not disclosed to third parties, including the following link, information or photos contained in this hidden section of the site, in compliance with our project, the staff and all our customers.
Priority Customer Service
We are at your complete disposal
Our staff will assist you with the highest priority. You can contact us on WhatsApp at 39 348 349 3078
By pressing this link you will be immediately directed to the chat: