Your prize will expire soon
Congratulation!
You have won a code worth: 100€
and a FREE PRODUCT
If you use the code before the timer expires, you will receive 1 free product from the following in your package: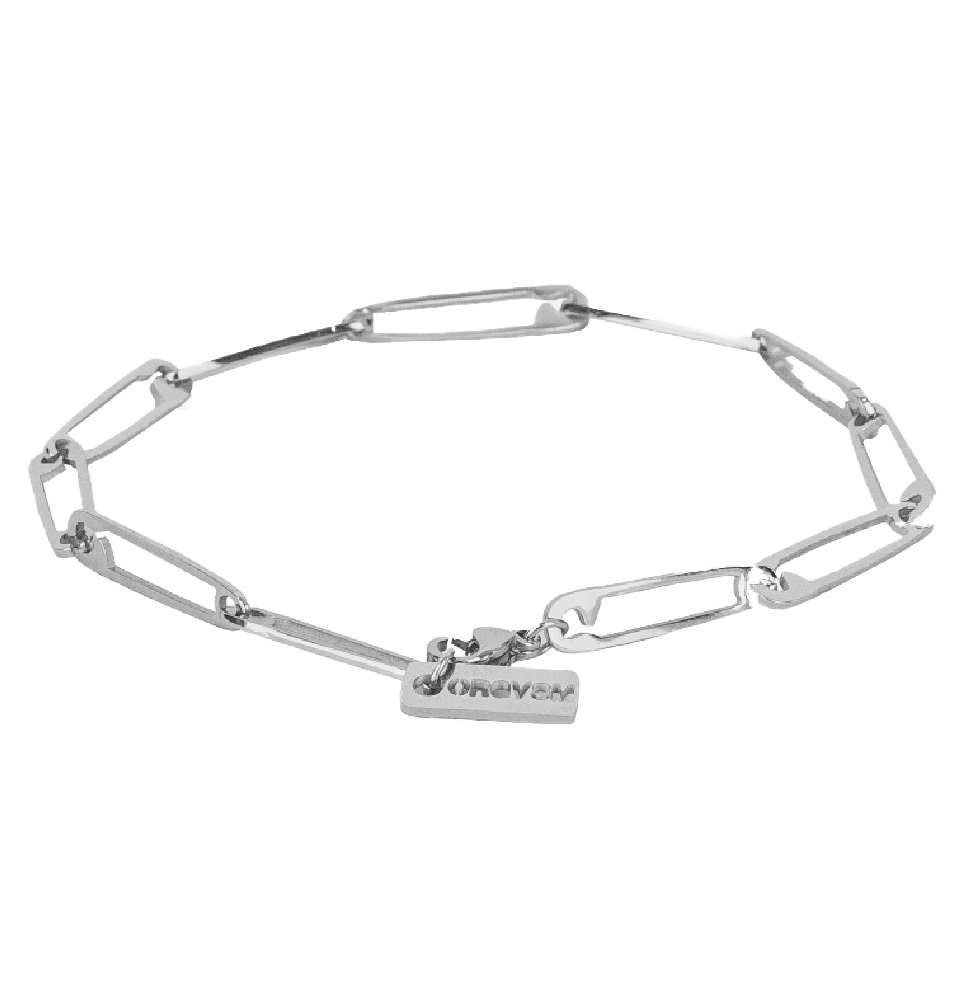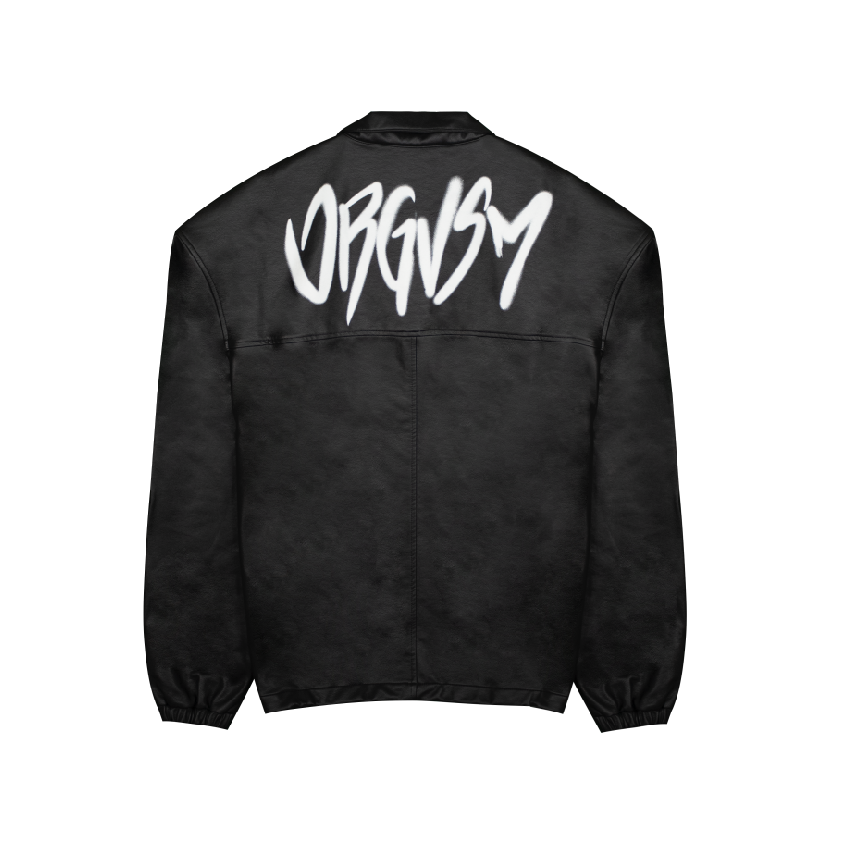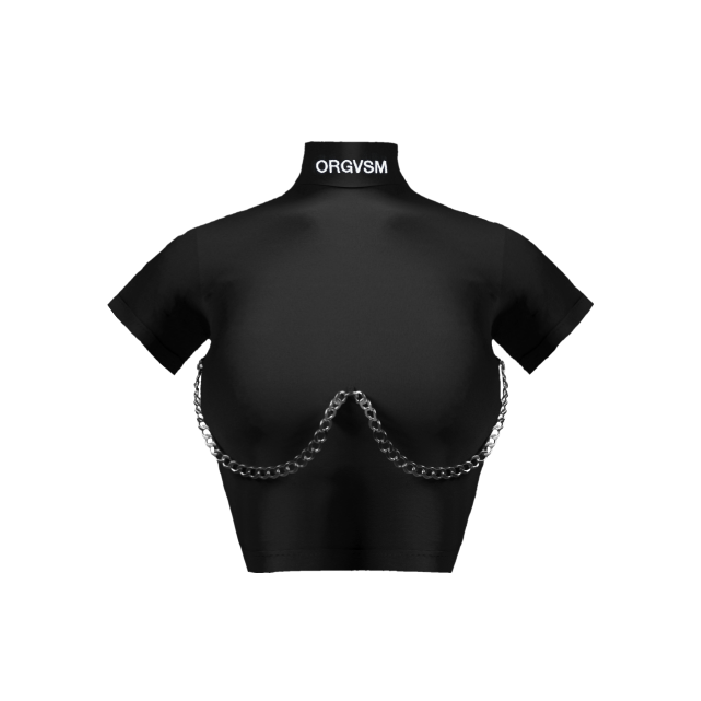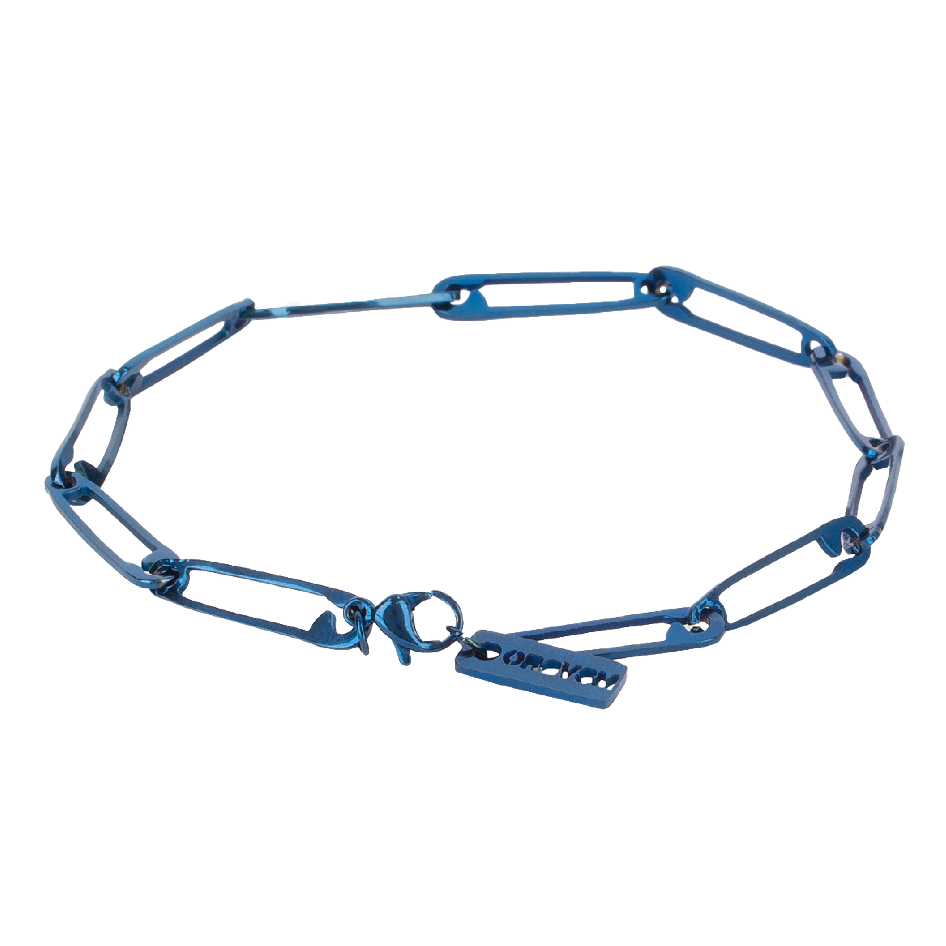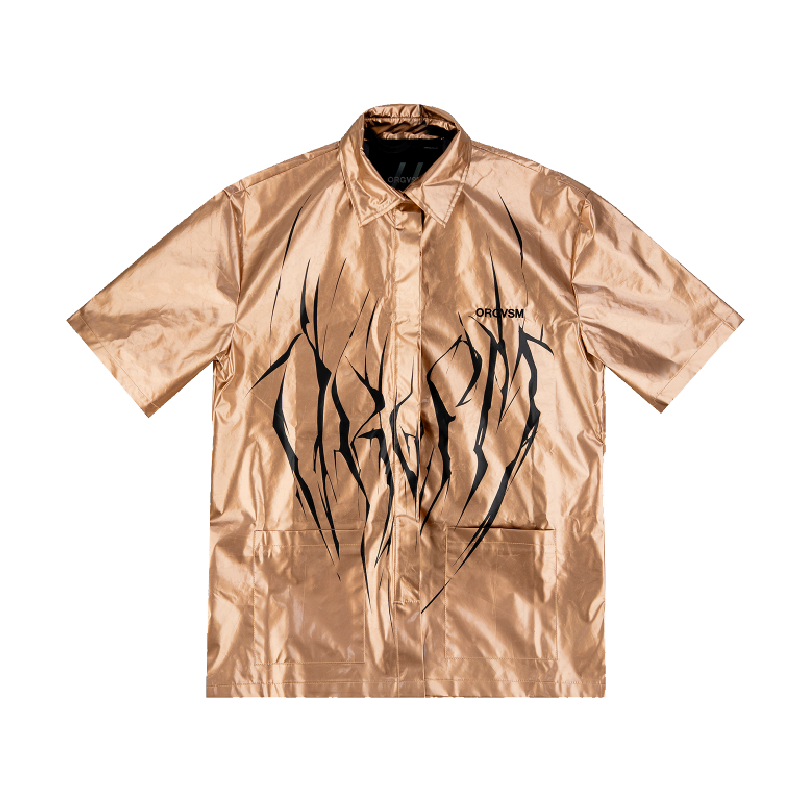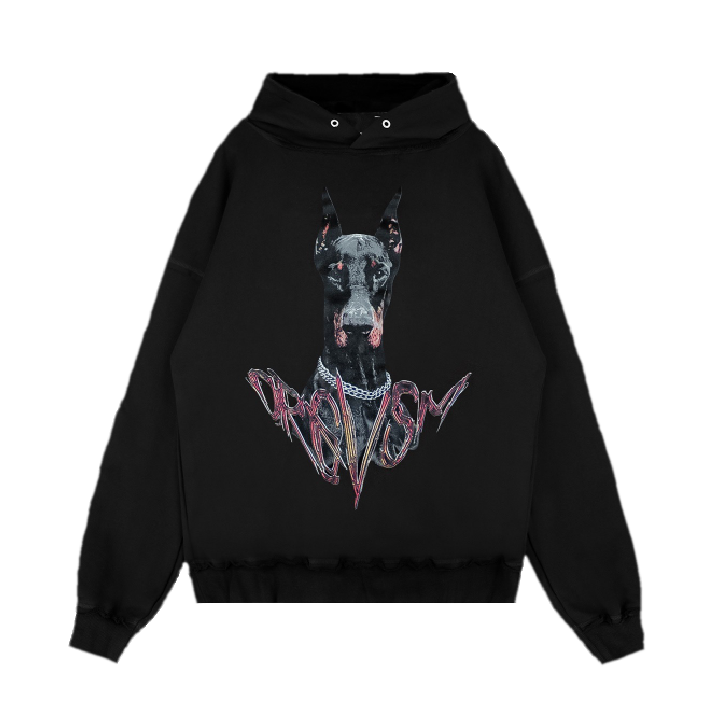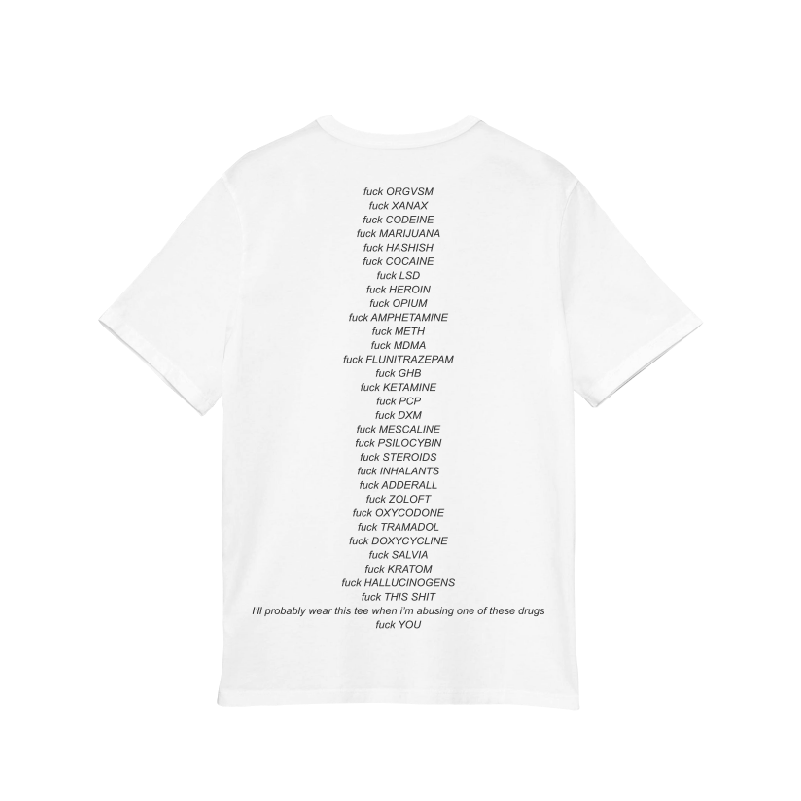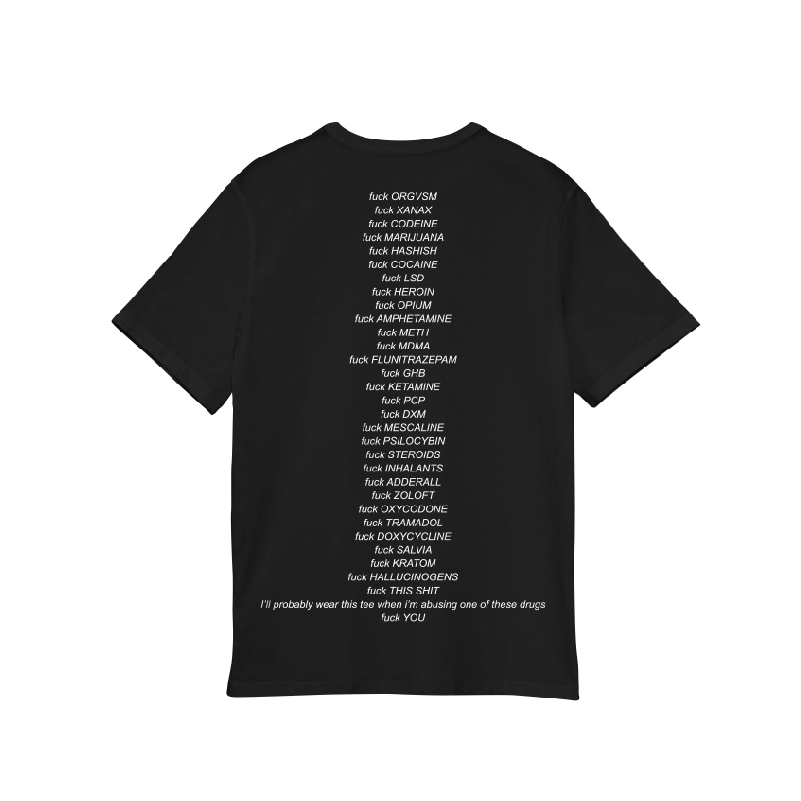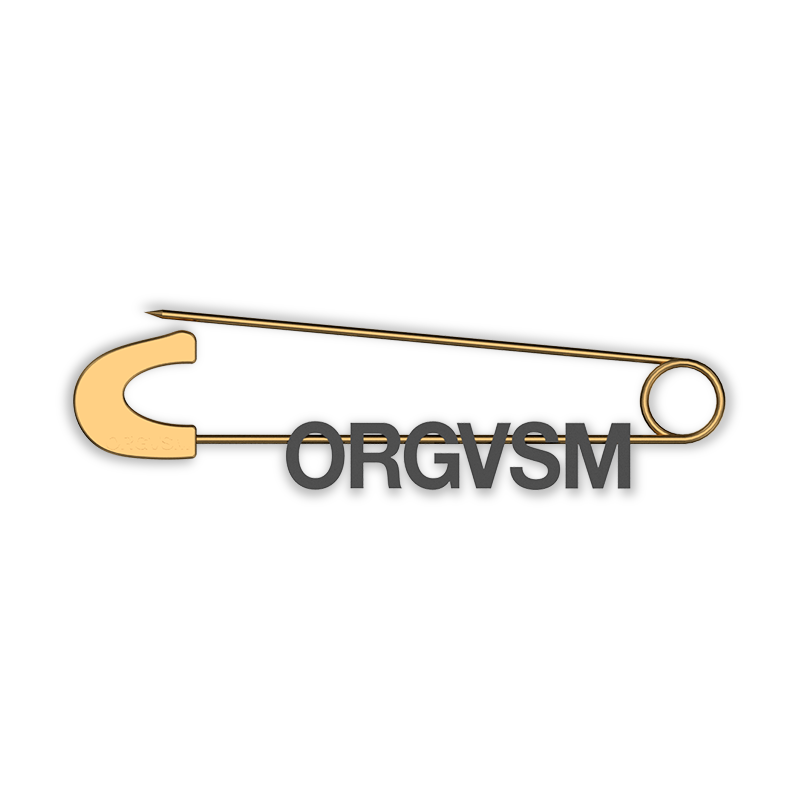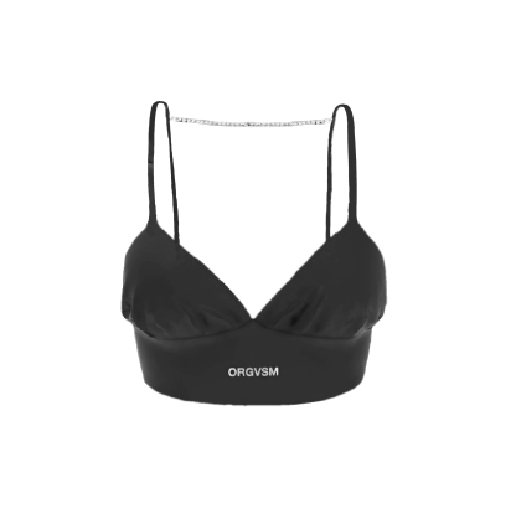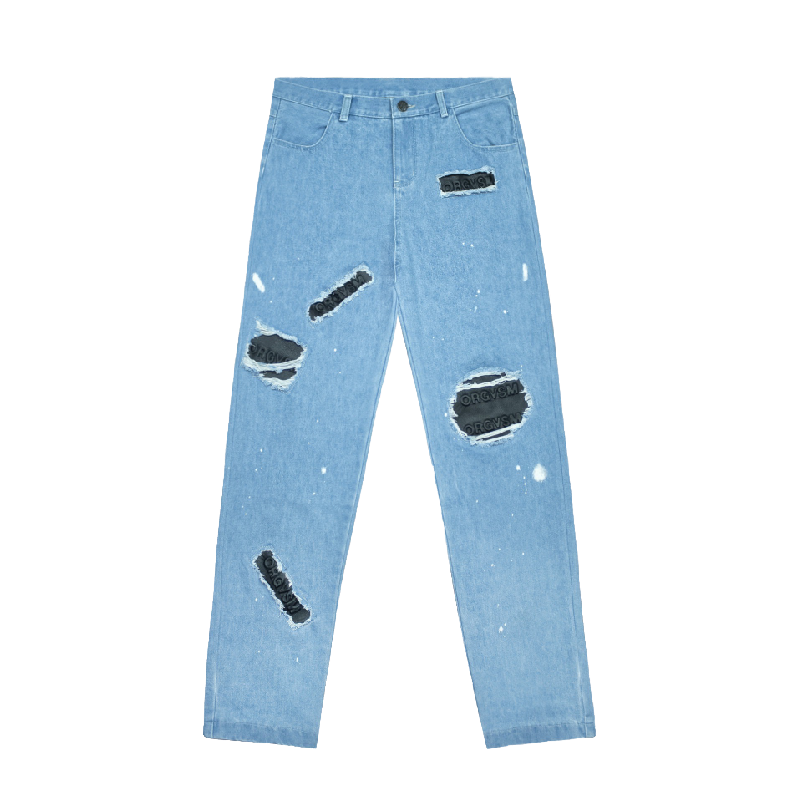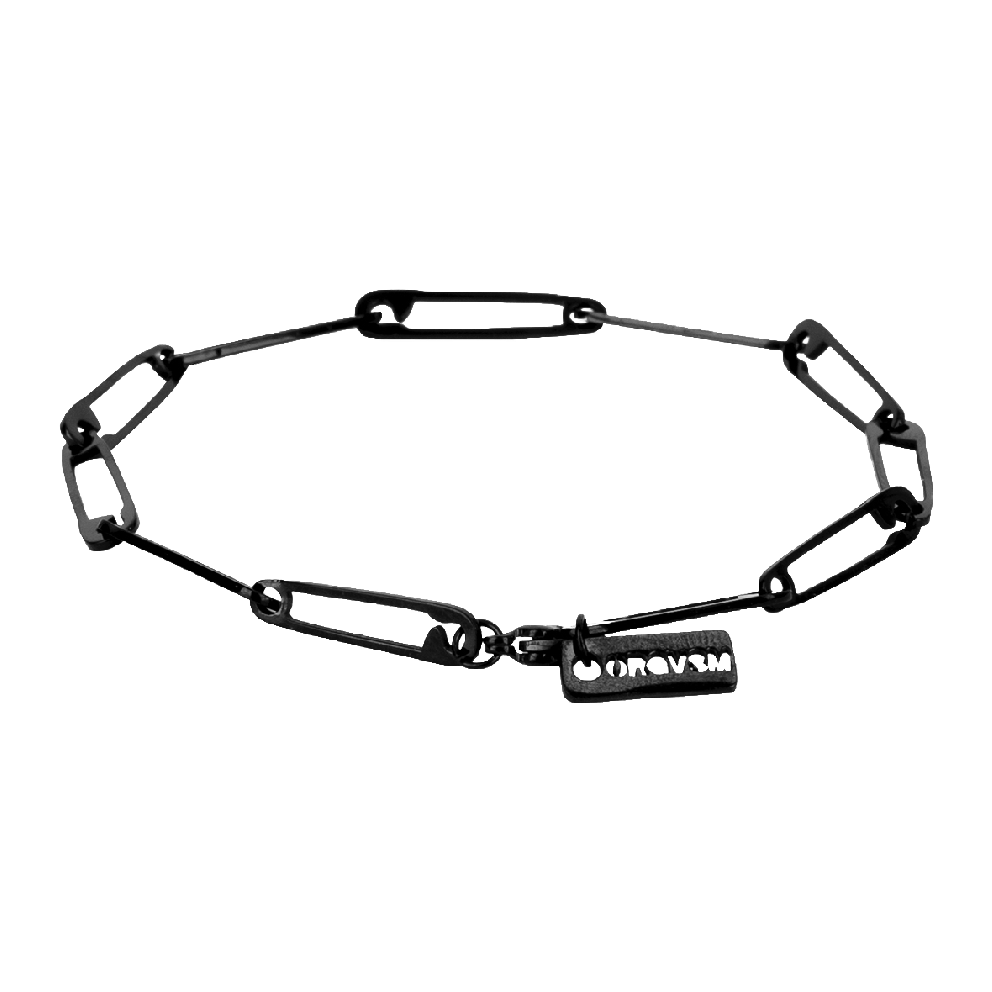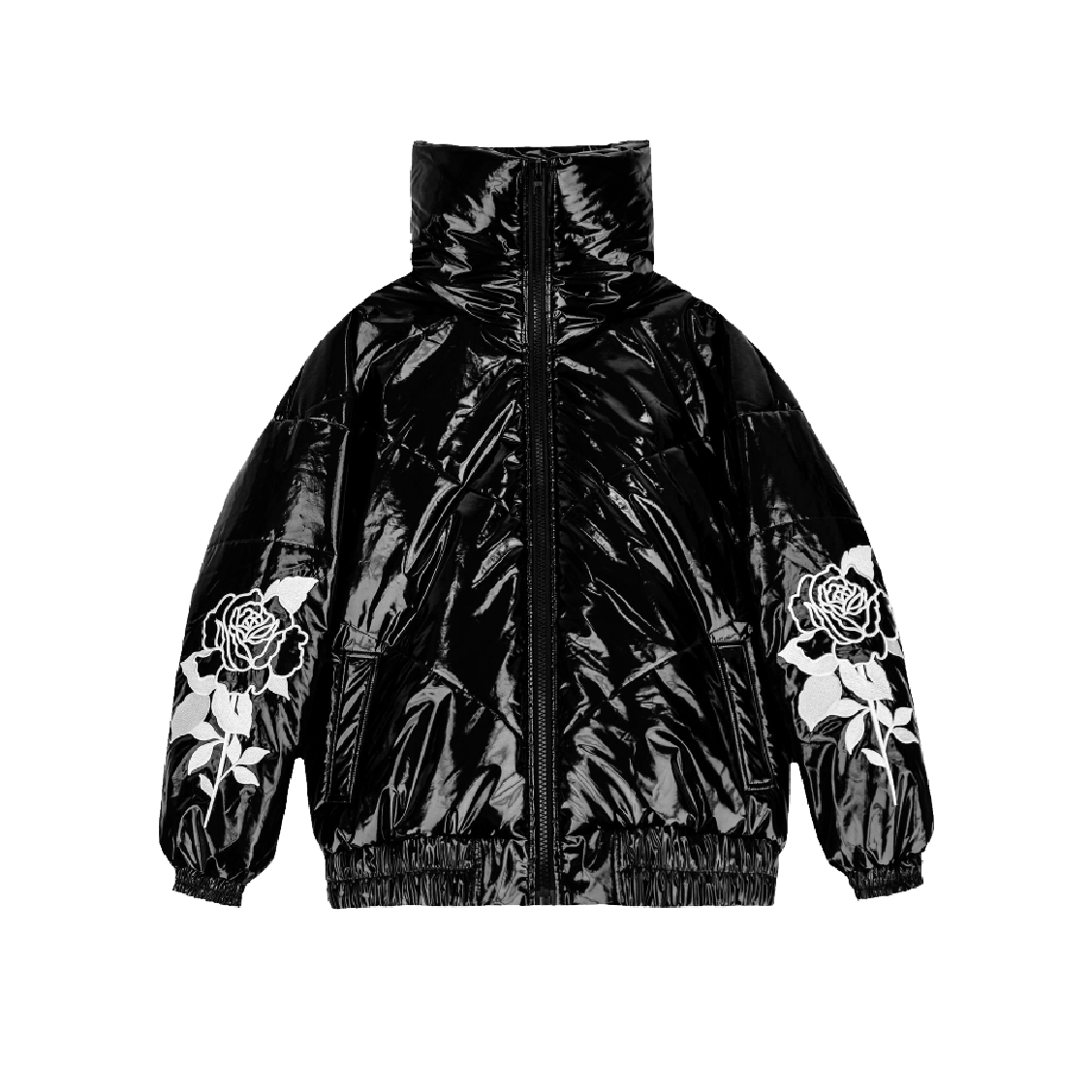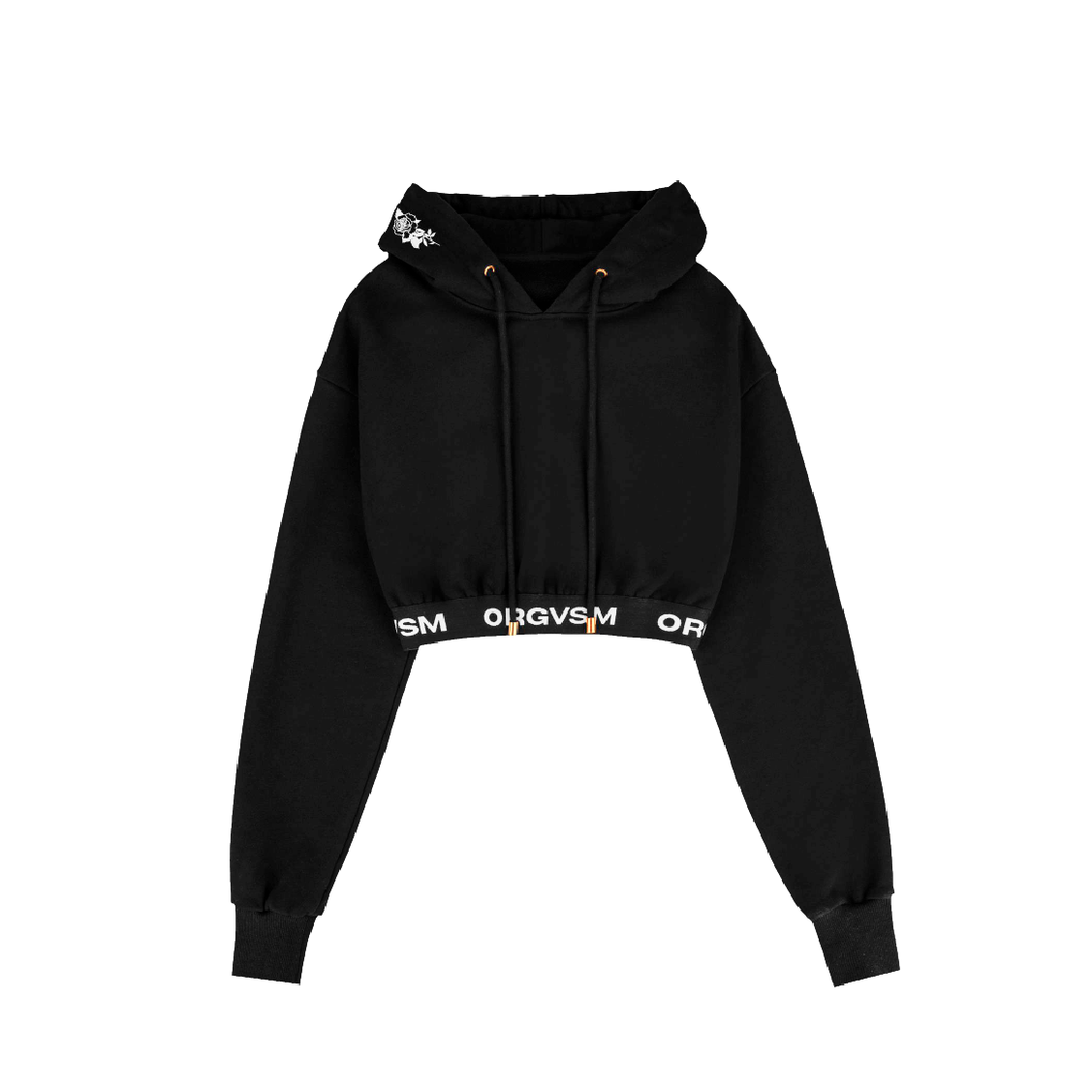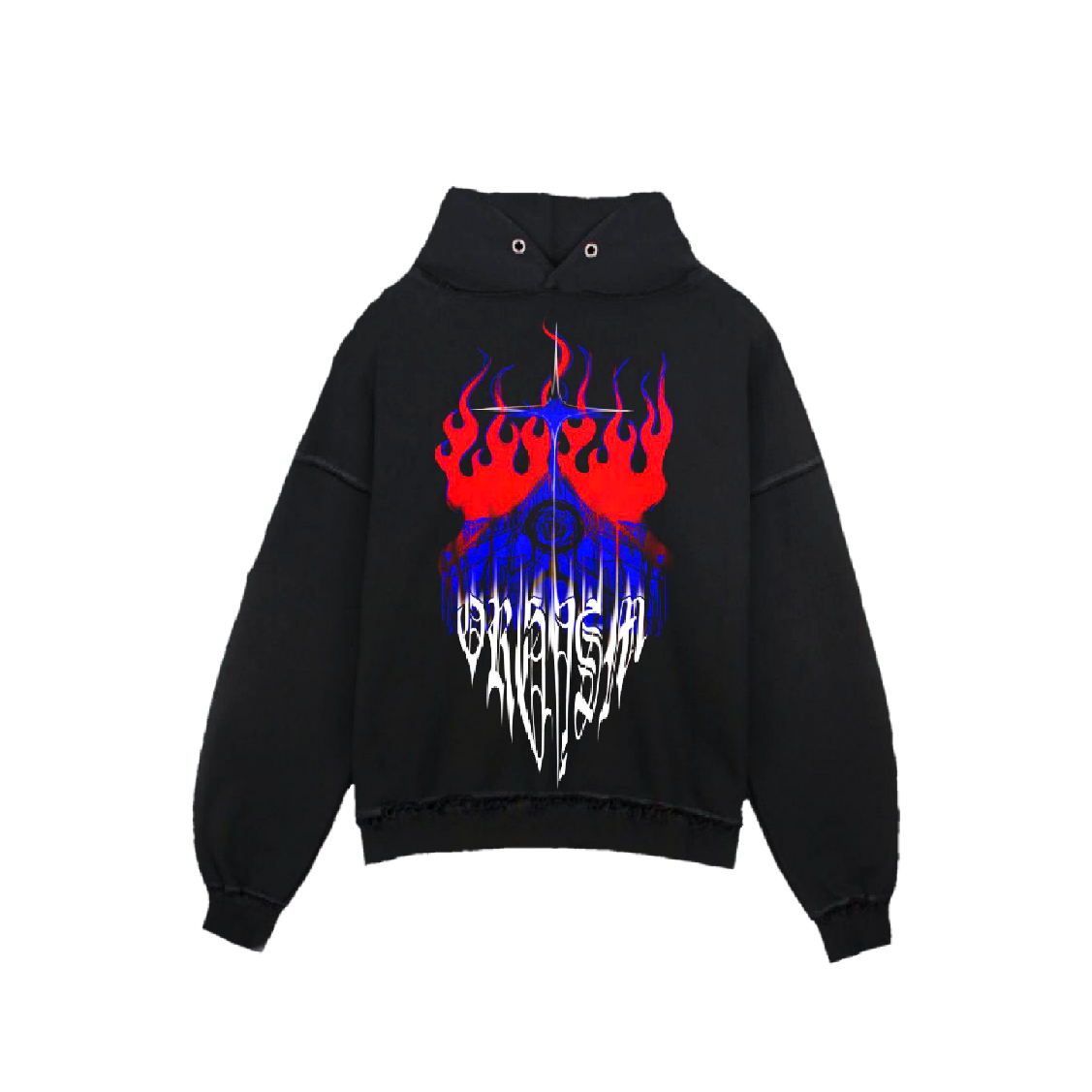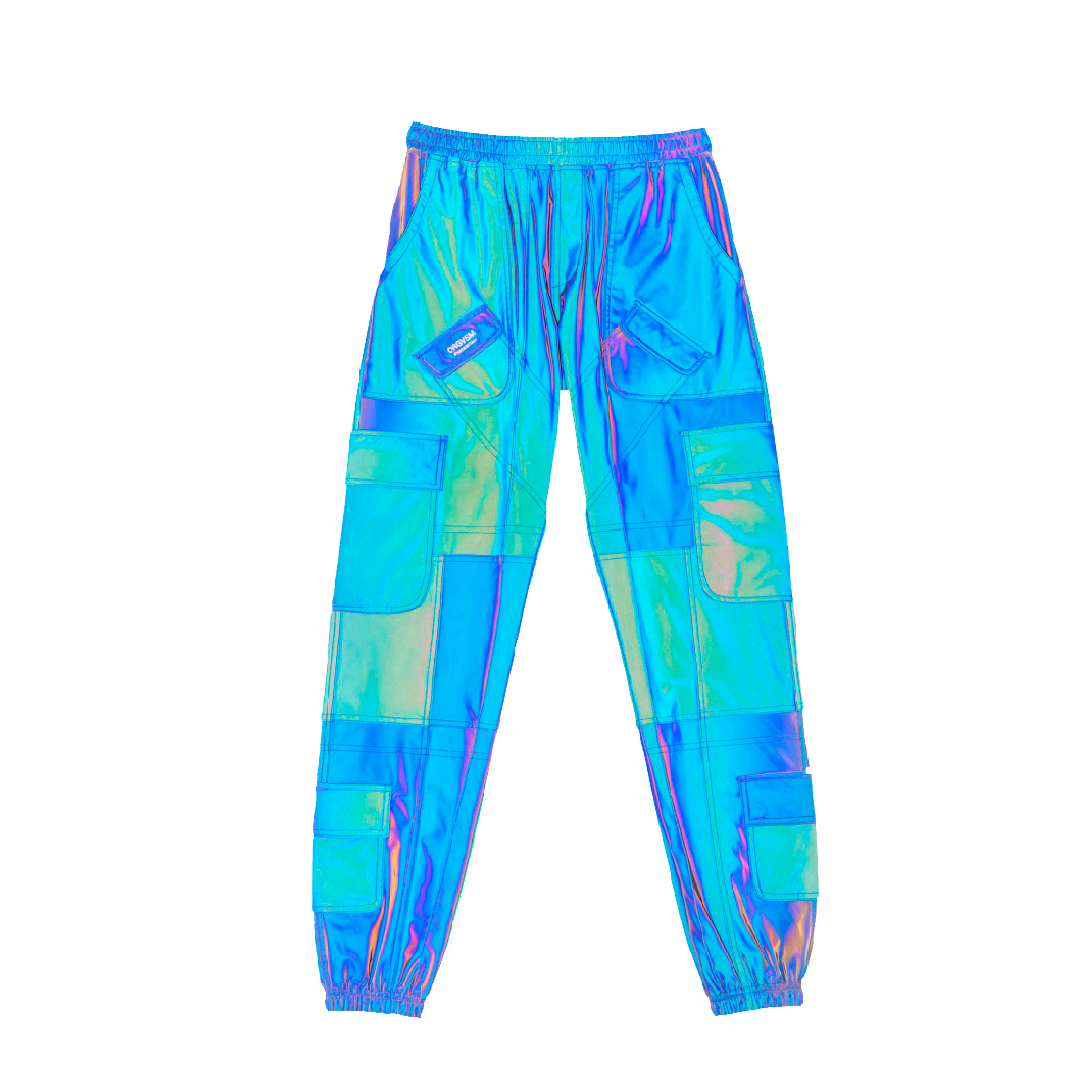 It is important that you carefully read this information before using the code.
It is a discount code with a value of € 100 reserved only for contest winners and our staff.
The code must be entered manually at the end of the order in the '' DISCOUNT CODE '' or '' DISCOUNT CODE '' box.
To be validated you must have one or more products in the cart that have a value greater than € 100.
Examples:
- On a € 90 t-shirt the code does not work.
- On two 90 € t-shirts with a total of 180 € the code is applied and you will pay only 80 €.
- On a € 140 product the code is applied and you will pay only € 40
Using the code you will get free shipping.
The code will last a few days, you will be contacted by the staff near the expiration date.
What if I change my mind after the purchase?
We offer a free EXCHANGE and RETURN service dedicated to contest winners or to the figures we work with.
If the size is wrong, the product is not to your liking, or you simply want to refund the order or cancel it even before it is shipped you can do so by writing us an email on:
contact@orgvsm.com
Or you can contact us in the section at the bottom of the page.
The staff will assist you with the highest PRIORITY.
The following code is one of the highest we have ever generated, it gives the possibility to those who use it to obtain the products on our site at the same production cost, for some products at a cost even lower than what we face.
Precisely for this reason we ask that the code is absolutely not disclosed to third parties, including the link and all the information or photos contained in this hidden section of the site, in compliance with our project, the staff and all our customers,
HOWEVER it is possible to give it to people of extreme trust by pointing out to them that in turn they will not have the right to sell it. The transfer of the code must be done privately.
If the code is disclosed to more than one person or made public, it will be immediately deactivated.
Priority Customer Service
We are at your complete disposal
The staff will assist you with the highest PRIORITY.
You can contact us on whatsapp at the number:
39 348 349 3078
By clicking on this link you will immediately be directed to the chat: